Log in!


Click here to log in
New account
4 million accounts created!
JOIN our free club and learn English now!


GREAT!
Get a free English lesson every week! 2 MILLION subscribers!
Click here!
Partners:
- Our other sites
Learn English > English lessons and exercises > English test #6654: Happy Halloween 2


Happy Halloween 2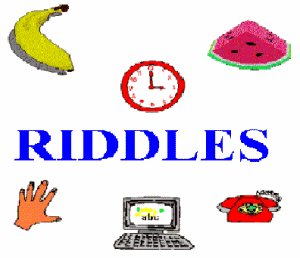 CLICK HERE TO LAUNCHClic activity pack about English riddles. These activities are designed for English as a foreign language students. The level is very basic therefore apt for young students. The exercises deal with a few words but these are treated in a complete fashion, dealing with the sound of the word, a graphic representation of the object, how it's written, etc. The student also has the opportunity to record him/herself repeating the words and then listen to this recording and compare with the original representation given.