Learn English > English lessons and exercises > English test #106142: Such a strange trial ...1/2 Past perfect


Such a strange trial ...1/2 Past perfect
Remember, the tense used for narration is the simple past .

ex : 'The Peckam murder' led to the most unexpected murder trial I had ever seen.
* As usual, if two simultaneous past actions happened at the same time, then :

the long (and important one) is in the -ing preterite and the short action interrupting it , is in the simple past.
ex: While she was looking through her window, Mrs Salmon saw a man in Mrs Parkers's garden.
* If a past action happened before an action in the simple past, it must be in the past perfect simple (or in the past perfect in -ing
(if we want to insist on the duration of the action ) :
had + verb in the past participe or had + been + verb + ing
ex: Mrs Salmon said that she had seen the murderer in her neighbour's garden ...
* If you have to use the simple future, remember that it doesn't get on well with the past ... You'll have to use the 'conditional' : would + verb
ex : Being so sure of herself, Mrs Salmon would never imagine that the culprit could escape the hanging !
* You will need modal auxiliaries : can => could indicate a physical or intellectual capacity, and a permission (in informal language).
* I would also like to insist again on the verbs of involontary perception which can be followed either by an infinitive without to or by an -ing form :
ex : Mrs Salmon heard a chair falling (= the action was in progress.)
ex : She had seen the murderer run away from the garden ... (= the whole action had been witnessed.)
Now, you must be ready to penetrate this mysterious case, after reading carefully the vocabulary I have decided to give you

before entering this universe that, I suppose, you don't know very well ...

As for grammar, you're ready !

Do not hesitate to save your answers in the middle of the test if you're feeling tired !
Go for it !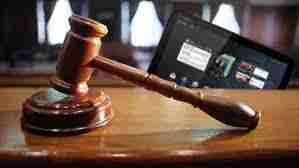 'Technical' vocabulary :
During a murder trial, the main characters are the judge, the lawyers ( the counsel for the defense vs. [versus] the counsel for the prosecution), the witnesses. The suspect can be found guilty(= adjective /the culprit = noun) or not guilty in which case he will be released after being acquitted. Everything will depend on proofs (evidence= uncountable noun).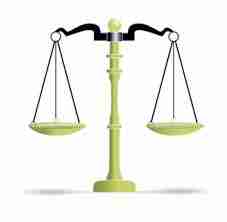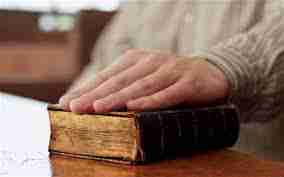 Twitter Share
English exercise "Such a strange trial ...1/2 Past perfect" created by here4u with The test builder. [More lessons & exercises from here4u]
Click here to see the current stats of this English test



Please log in to save your progress.
---
End of the free exercise to learn English: Such a strange trial ...1/2 Past perfect
A free English exercise to learn English.
Other English exercises on the same topics : | Past | Plu-perfect | Find the correct tense | All our lessons and exercises