ex : How many demonstrators were there in front of the Capitol this morning ? Oh ! There were at least two thousand ...
ex: There are only six hundred people living in this village.
ex : Do you know that there were
three thousand
,
two hundred
and forty-five candidates in this worldwide competition.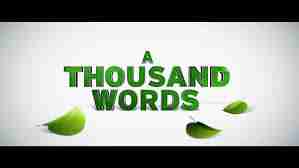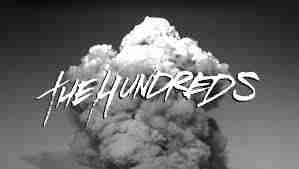 2) On the contrary
,
'ten', 'score', 'dozen', hundred', 'thousand', 'million'
,
'billion'
must be in the plural, when they are followed by 'of ' and by a noun.
Indeed,
they stop being adjectives
and become
nouns
linked to other nouns by the preposition 'of'.
ex : Dozens of eggs were broken in the collision of the delivery trucks.
ex : Millions of suburbans commute to NYC every morning.
OK ? Got it ?

Now that you know the rule, you'll just have to think a little to have a perfect exercise !

Go for it !


Twitter Share
English exercise "Dozen, Hundred , Thousand, etc." created by here4u with The test builder
Click here to see the current stats of this English test



Please log in to save your progress.
---
End of the free exercise to learn English: Dozen, Hundred , Thousand, etc.
A free English exercise to learn English.
Other English exercises on the same topics :
Numbers
|
Plural
|
All our lessons and exercises