Learn English > English lessons and exercises > English test #106423: To feel, look, seem, sound ...


To feel, look, seem, sound ...
Verbs of impression :
to sound, to
look, to feel, to seem, to smell, to taste ...
1)

These verbs +
adjective

or

noun
all mean : 'to appear', 'to seem'.
This structure has no equivalent in French :
we can notice that the way, the means of doing the action is what decides of the precise verb to be used :
- 'Look' is used when people or things are seen. If they are heard, you should use 'sound', if they're eaten, 'taste', if they're touched, 'feel', if they're smelt, 'smell' ...etc.
ex : How strange! These strawberies taste of mint ...
ex : Listen ! He really doesn't sound British, does he?
ex : She looks both tired and angry.
ex : He looks younger than he really is.
2 ) Verbs of impressions are built with :
-
VERB + as if / as though + proposition
(mind the sequence of tenses).
ex: It loo
ks
as if
it's
going to rain ....
ex 1 : She soun
ds
as if
sh
e's
angry !
ex 2 : She soun
ded as though
she
were
/ was angry, but in fact, she was upset. ( = modal preterite indicating what's unreal. )
- 'Seem' is more neutral than 'look', 'feel' ou sound' for instance :
ex : My nephew
seems to be
doing well in Australia !
ex : Jen and Ian
seem to be
getting on well together !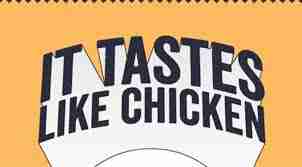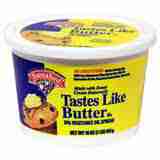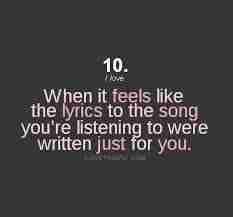 - 'To look like + V 'and 'to feel like' are used in the United States and in colloquial British English.
(

DO NOT USE THESE FORMS in an exam or a competitive exam in Europe ...)
ex : That girl looks like a wreck, she must be helped.
ex :

He looks like he's got the flu and I feel like I've got a cold.

BEWARE !


In British English, 'to feel like + ing' = 'to have a desire or an inclination for'.
ex : She was so happy, he was feeling like dancing and couldn't help it !
-
Personal
subject + personal subject
=> physical, psychological impressions or feelings.
ex : She felt lonely, tired and forsaken. .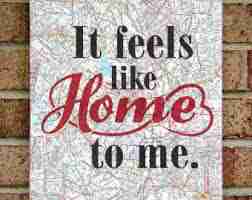 It often does, doesn't it ?


Twitter Share
English exercise "To feel, look, seem, sound ..." created by here4u with The test builder. [More lessons & exercises from here4u]
Click here to see the current stats of this English test



Please log in to save your progress.
---
End of the free exercise to learn English: To feel, look, seem, sound ...
A free English exercise to learn English.
Other English exercises on the same topics :
Speaking
|
Frequent mistakes
|
Synonyms
|
All our lessons and exercises