Learn English > English lessons and exercises > English test #107002: From Kansas City to Tulsa : What for? (1/2)


From Kansas City to Tulsa : What for? (1/2)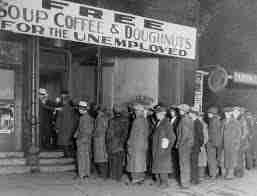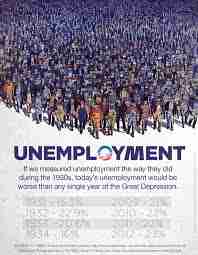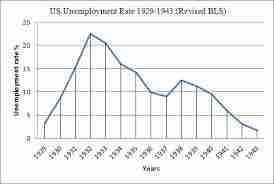 Once again, I'll be telling you a story: remember, the tense of narration is the simple past.
ex: Jesse arrived in Tulsa after a painful two weeks' walk.
* If an action started in the past and is still taking place (or has a result) in the present, the verb must be in the present perfect : Have/has + verb in the past participle
ex: Jesse has hoped to be given a job for 6 years.
* IMPORTANT ! If an action happened before a simple past, it must be in the past perfect simple (or in -ing if the speaker wants to insist on the duration of the action.)
had + verb in the past participle or had + been + verb + ing
ex In order to give Tom a good impression, Jesse had washed a little at a water fountain.
ex: He had been walking for two weeks from Kansas City to Tulsa.
* The - ing forms express:
- an action which is in progress, in the present ( present in -ing), or in the past (preterite or past perfect in -ing)
ex: When Jesse arrived, Tom was working at his desk.

- the positions of the body:
ex: Jesse was standing, exhausted by his long walk, while Tom was sitting.

* If you need to use a future, remember that it doesn't get on well with the past ... You should use : a conditional : would + verb
* Yet, here, in the test, you'll need a future in the particular context of ' potential if clauses ' : if the verb of the main clause is in the future, the verb in the subordinate introduced by 'if' will be in the present ( simple present or present perfect).
ex: I'll be so happy if you give me the job ! Jesse said.

* You'll use the conditional : would + verb and the past conditional : would + have + past participle if the main clauses are in the preterite, or in the past perfect.
ex: If Tom gave Jesse a job, it would be a real relief for the whole family ...
* Don't forget that there may be .... one or two present tenses !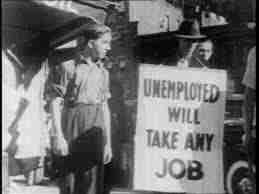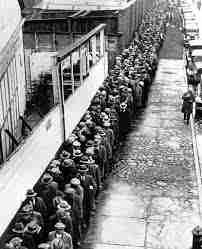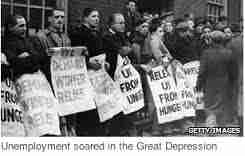 Twitter Share
English exercise "From Kansas City to Tulsa : What for? (1/2)" created by here4u with The test builder. [More lessons & exercises from here4u]
Click here to see the current stats of this English test



Please log in to save your progress.
---
End of the free exercise to learn English: From Kansas City to Tulsa : What for? (1/2)
A free English exercise to learn English.
Other English exercises on the same topics : Tales | Literature | Find the correct tense | All our lessons and exercises