Learn English > English lessons and exercises > English test #109844: Future perfect and past Conditional


Future perfect and past Conditional
After revising the construction of the SIMPLE FUTURE and of the CONDITIONAL, we are now going to study the FUTURE PERFECT and the PAST CONDITIONAL. They're very easy to use, once the construction is understood ; yet, these tenses are not appreciated by many learners who still hesitate before building them.
1) THE FUTURE PERFECT:
= Subject + the Auxiliary WILL/SHALL + have + Past Participle of the verb:
ex : The problem is difficult ; he's working on it but will have found the solution before an hour.
- the interrogative form simply requires the inversion of the auxiliary and the subject + ? => WILL/SHALL + subject + have + past participle +?
ex : Will you have finished this book tonight? I have to take it back to the library by Saturday.
- the negative form: you must place NOT between the AUXILIARY of the future and have + past participle.
ex : He's a slow worker and will not have finished his homework before 6 o'clock.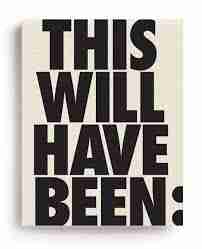 2) THE CONDITIONAL PERFECT or PAST CONDITIONAL:
= Subject + Auxiliary WOULD/SHOULD + have + past participle of the verb:
He would have listened more carefully after a good night's sleep...
The interrogative and negative forms ot the past conditional follow he same patterns as those of the past future which are explained above.
ex : Would you have agreed to help him without the incentive he gave you?
ex : I wouldn't have answered such a stupid comment!
3) Futures and conditionals (simple or past) cannot be found in temporal subordinates (introduced by : after, as long as, as soon as, before, once, when, while ...) ; they must be in the present perfect (if the main clause contains a future) or in the past perfect ( when there is a conditional):
ex : He answered that he wouldn't phone you when he had arrived.
ex : Tell me when he has finished writing his report. I'll proofread it for him.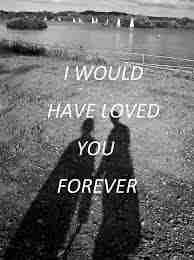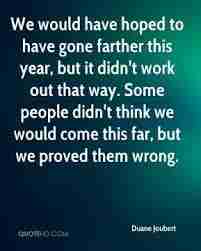 You're ready!

Don't be frighened and if you're careful, everything will be fine !

I hope I'll have helped a little !


Twitter Share
English exercise "Future perfect and past Conditional" created by here4u with The test builder. [More lessons & exercises from here4u]
Click here to see the current stats of this English test



Please log in to save your progress.
---
End of the free exercise to learn English: Future perfect and past Conditional
A free English exercise to learn English.
Other English exercises on the same topics : Conditional and hypothesis | Future | Find the correct tense | All our lessons and exercises