Learn English > English lessons and exercises > English test #110058: Exclamatives : 1


Exclamatives : 1
In order to communicate your admirations or your dislikes, your impressions in an emphatic way, using adjectives, adverbs and verbs, you should use HOW or SO in exclamatory clauses.
1) Constructions with HOW modifying adjectives or adverbs : => HOW + adjective/adverb (+ S + V) !
- How beautiful it is here!
The verb (to BE) and its subject can be elliptic (omitted).
- How nice ! (How nice it is !)


You should not mistake:
How tall he is ! (= an exclamation = the exclamatory form) FOR 'How tall is he ? (the interrogative form = a question with an inversion of the subject/verb.)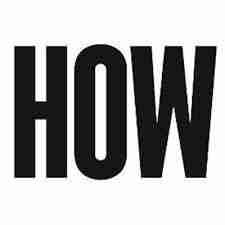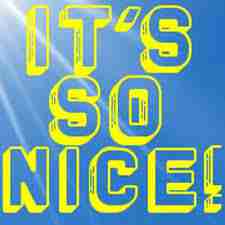 2) Constructions using SO: it's an exclamation introducing an omitted ( or mentioned) subordinate expressing the consequence of the exclamation.
- She's so beautiful! (that everyone turns around when passing her. )
An emphasis can be put on the sentence, using 'ever'=> 'ever so'
- She's ever so beautiful ! = She's very beautiful !
3) Exclamatory clauses insisting on a verb: are built either with HOW, or with 'SO MUCH'.
- How the kids laughed, watching the clowns! = The kids laughed so much, watching the clowns!
* An interro-negative form or an emphatic form (insistence) also expresses exclamations:
- Didn't the kids laugh when watching the clowns!
- The kids did laugh when watching the clowns!
That's it! It's your turn, now!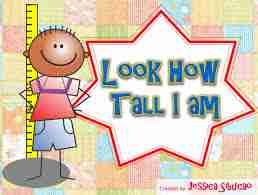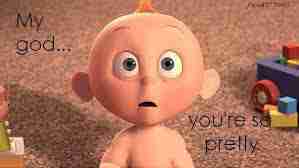 Twitter Share
English exercise "Exclamatives : 1" created by here4u with The test builder. [More lessons & exercises from here4u]
Click here to see the current stats of this English test



Please log in to save your progress.
---
End of the free exercise to learn English: Exclamatives : 1
A free English exercise to learn English.
Other English exercises on the same topics : Speaking | Exclamative sentences! | All our lessons and exercises