Learn English > English lessons and exercises > English test #110460: Using to 'wait'? or 'to expect'?


Using to 'wait'? or 'to expect'?
I) WAIT is used to express a time spent in a place until something happens:
- She's always late... I'm tired of waiting...
1. WAIT is always followed by FOR in front of a noun or pronoun.
- He's not home... He's waiting for his bus to school...
2. The expression "I can't wait for + noun/to + verb" = I'm looking forward to doing something... it shows impatience.
- I can't wait for my sister to arrive.
- I can't wait to go to Italy...
3. WAIT FOR is only used in the active form:
- He's waiting for the train to come. (the passive form is here impossible)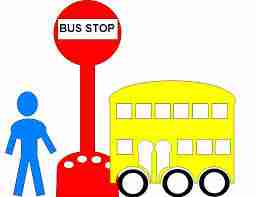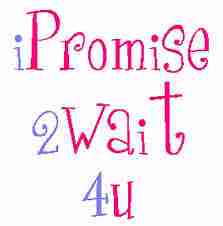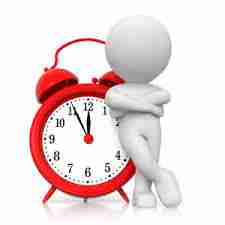 II) EXPECT means to anticipate, to believe and hope.
- He's expecting a phone call from you asap. (as soon as possible).
* But it can also be translated by other verbs such as to plan, to think, to suppose:
- I expect (that) she will understand my absence.
III) How to build to WAIT and to EXPECT:
1. Both may be followed by an infinitive clause:
- He's waiting for you to confirm what he said.
- She's expecting her kids to tell her the whole truth.
2. Followed by a subordinate clause, the meaning of EXPECT is weakened into to suppose
- I expect you're sure of what you're saying!
3. WAIT may also introduce a subordinate clause (without weakening it), introduced by until = till
- I'll wait till he arrives at last.
4. EXPECT may be built in the active and passive forms:
- Is he expected to deliver a speech at his arrival?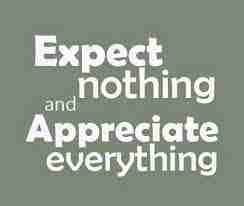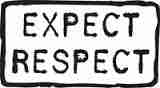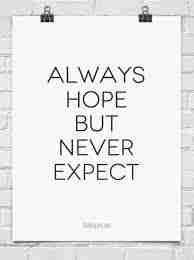 Well well! Now, you should be ready to do the test brilliantly... Go for it!



Twitter Share
English exercise "Using to 'wait'? or 'to expect'?" created by here4u with The test builder. [More lessons & exercises from here4u]
Click here to see the current stats of this English test



Please log in to save your progress.
---
End of the free exercise to learn English: Using to 'wait'? or 'to expect'?
A free English exercise to learn English.
Other English exercises on the same topics : Speaking | Frequent mistakes | All our lessons and exercises