Learn English > English lessons and exercises > English test #110532: As... Like... As if/ as though...


As... Like... As if/ as though...
1) LIKE + noun or pronoun = a ressemblance between people or objects.
- Your daughter isn't blond and blue-eyed like her father... She's more like you!
* description of a person, an object, a place :
- What's your car like? It's big, white... and it's brand new!
* in the expression : to feel like + gerund: to crave for...
- I really feel like having a good rest.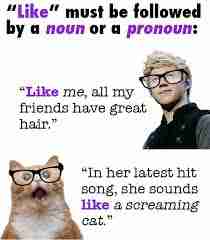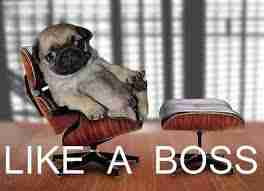 2) AS + clause (subject + verb) and AS + preposition.
- It all happened as in a real nightmare.
- As he told you, he's never late.
- Do as you're told, and don't discuss, please!


To express these last two sentences, in the United States, you will hear: 'Like he told you' or : 'Do like you're told'. These expressions are not considered as correct in British English and for European exams... Avoid them at all cost (but you must know them!). (Do not get used to employing them as long as you have exams to take or important speeches to deliver for international business or sciences.)
* in front of a title or a profession:
- As a doctor, he ordered you to stop smoking because of your asthma...
* the verb: 'to regard' (passive voice) = followed by 'as'.
- Alexander Graham Bell is regarded as the inventor of the telephone.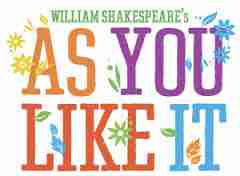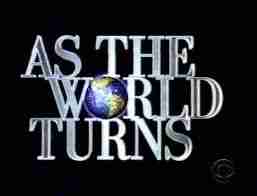 3) AS IF/AS THOUGH = used after look, seem and feel to express an impression.
- He looks as if he's having a good time!
* or modal preterite indicating a supposition;
- He behaves as if he were the boss (implies that he isn't = unreal mode).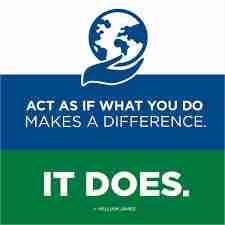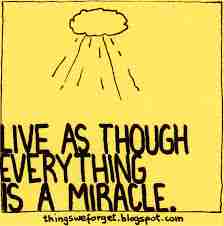 Well well!

It looks as if we've seen all you need and that you can now do the test!



Twitter Share
English exercise "As... Like... As if/ as though..." created by here4u with The test builder. [More lessons & exercises from here4u]
Click here to see the current stats of this English test



Please log in to save your progress.
---
End of the free exercise to learn English: As... Like... As if/ as though...
A free English exercise to learn English.
Other English exercises on the same topics : AS or LIKE | Conjunctions | Linking words | All our lessons and exercises