Learn English > English lessons and exercises > English test #110747: Time : on - in - at


Time : on - in - at
This question isn't only a problem for beginners and I also saw it discussed on English speaking forums. Even some native speakers hesitate, in some sentences...This remark shouldn't comfort you (or despair you!), but encourage you to solve this question which, after all, is quite easy.

1) ON TIME = at a specified time, not late.
- The 10.00 train left on time and will arrive at 12.30.
- He hardly ever get to work on time.


The antonym of ON TIME is LATE (to be late = not to be on time)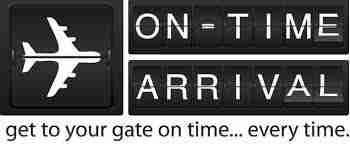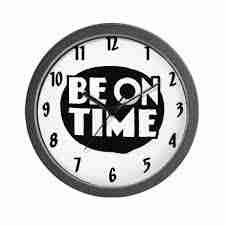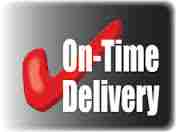 2) IN TIME = early enough, early enough to do something = doing something before a deadline, or doing it before it becomes unavailable.
- Will Dad be in time for the concert ?
- After 10 o'clock, you won't be in time to get that important discount!


: The antonym of IN TIME is : too late.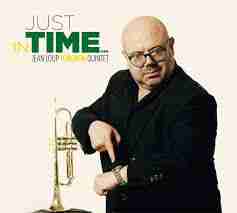 3) AT TIMES : sometimes, occasionally.
- She's usually sweet and kind, but at times, she can be cruel and ruthless.


: The antonym of AT TIMES is NEVER = not ever.
Synonyms are many: from time to time, now and then, every so often, once in a while, on occasion(s), occasionally, off and on etc.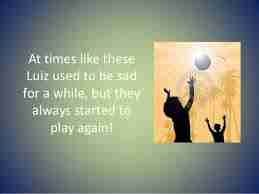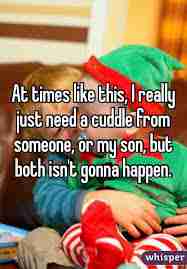 Well, well!

You must be ready now...

but be careful!



Twitter Share
English exercise "Time : on - in - at" created by here4u with The test builder. [More lessons & exercises from here4u]
Click here to see the current stats of this English test



Please log in to save your progress.
---
End of the free exercise to learn English: Time : on - in - at
A free English exercise to learn English.
Other English exercises on the same topics : Speaking | Frequent mistakes | Idioms | All our lessons and exercises