Learn English > English lessons and exercises > English test #111153: I can or I know


I can or I know
I CAN...? I KNOW...??


1. Being capable of doing something + infinitive is often expressed with CAN + infinitive without TO especially when it deals with usual physical or intellectual activities.
- Peter is five, he can swim and he can already speak two languages.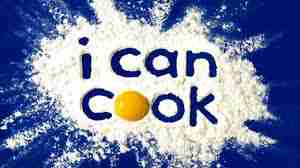 2. a) TO KNOW = to be capable of, must be followed by HOW TO ( but not by TO only.)
- I don't know how to repair my computer...( NOT: I don't know to repair...)


b) When KNOWING SOMETHING means hearing about news, hearing that or about something, 'to know' mustn't be used in English. You must employ To HEAR THAT / HEAR ABOUT / to BE TOLD THAT / ABOUT or to DISCOVER /to FIND OUT.
- I was so surprised when I found out that he was the thief.

c) TO HAVE PROBLEMS = to FACE / to BE FACING PROBLEMS.
- They've been facing many problems since her dad lost his job.


d) KNOWING ? when it means "to get acquainted to", "meeting someone" = GETTING TO KNOW SOMEONE, MEETING SOMEONE.
- I got to know her when we were on the same trip, last year.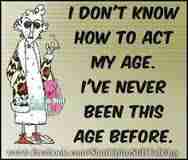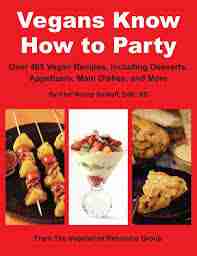 Quick and easy, wasn't it?

Now, you're going to pass the test with flying colours!



Twitter Share
English exercise "I can or I know" created by here4u with The test builder. [More lessons & exercises from here4u]
Click here to see the current stats of this English test



Please log in to save your progress.
---
End of the free exercise to learn English: I can or I know
A free English exercise to learn English.
Other English exercises on the same topics : Frequent mistakes | Modals | Synonyms | All our lessons and exercises