Learn English > English lessons and exercises > English test #111572: Next or the next


Next or the next
Difference between next and the next
This lesson is a complement to those dealing with "Last /the last", test and test. It might be useful to read them over again, in so far as the different uses are quite similar.
NEXT is used before the days of the week and very often before nouns expressing a duration like: week, month, term, semester, year...
- Next year, he'll go to to the USA to live there.
1) Next is placed before numbers: (


Beware of the word order!)
- Please, fill in the next two forms to get a visa.
2) Next or the next: there is a difference in the meanings of: next month (the month following the one we're in now) and the next month (following the month we were mentioning). We could also use the following month.
- He'll spend the first days in Boston and the next three months in New York City.
- Traditionally, the next two weeks are the busiest ones of the year.
3) A few expressions :
- Next = then = at that moment.
- Next to = near, close to.
Plus a few idioms :
- Better luck next time: it will be better when you start again= you haven't been successful, but it doesn't really matter!
- Next time= the following time.
- Until next time! = See you soon!
- The people next door = living in the flat next to mine.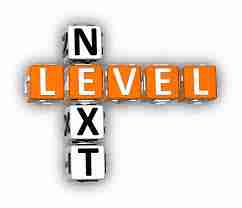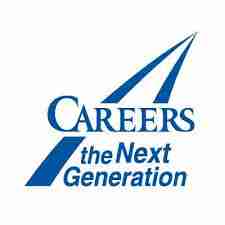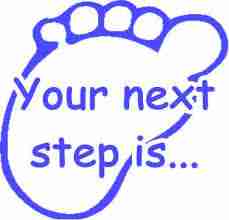 Enjoy the exercise.


Twitter Share
English exercise "Next or the next" created by here4u with The test builder. [More lessons & exercises from here4u]
Click here to see the current stats of this English test



Please log in to save your progress.
---
End of the free exercise to learn English: Next or the next
A free English exercise to learn English.
Other English exercises on the same topics : Adjectives | Frequent mistakes | Prepositions | All our lessons and exercises