Learn English > English lessons and exercises > English test #111982: Mind or Care


Mind or Care
I DON'T MIND? I DON'T CARE?
1) I DON'T MIND= I'm not upset, annoyed or worried...
This expression is followed by V + ing
- I don't mind working late.
It can also be followed by IF + proposition.
- I don't mind if you stay here with us.
1.

2.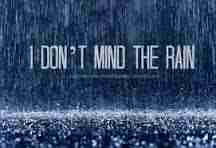 3.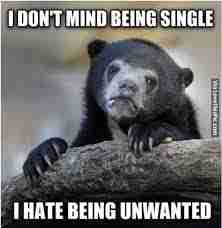 2) I DON'T CARE = I'm not interested or concerned!
- I really don't care if he doesn't appreciate what I have to say.
- Do not mistake "to care for somebody"= to have feelings for someone
- To care about something/someone= to feel concern about something or someone.
For "to take care of" = to watch over, to be responsible for
- Whether you stay or go away, I don't care!
- I don't care for her, but I do care for her kid!
- If you stay here, you'll have to take care of the cats while I'm away.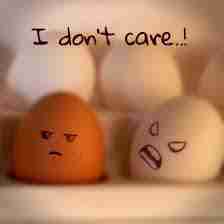 There you are ! Now, the test ! go for it, everything will go fine !



Twitter Share
English exercise "Mind or Care" created by here4u with The test builder. [More lessons & exercises from here4u]
Click here to see the current stats of this English test



Please log in to save your progress.
---
End of the free exercise to learn English: Mind or Care
A free English exercise to learn English.
Other English exercises on the same topics : Speaking | Frequent mistakes | Synonyms | All our lessons and exercises