Learn English > English lessons and exercises > English test #112116: Gone or been


Gone or been
TO GO => GONE or BEEN ?
TO GO => I HAVE BEEN to Italy many many times.
It does look simple... and yet, it may also be TO GO => GONE...
- He's gone to school and should be back by 5.00
When should you use one construction, or the other?
1) GONE: GONE implies a « one-way movement ». The person has left, but isn't back yet.
- Sorry, she's not here! She's gone shopping.
2) BEEN: on the contrary, "a return trip" or "a round trip", "a two-way trip" is expressed by BEEN: the person went but came back!
- How often have you been to Chicago?
3) Two expressions:
a) GONE, "all gone"... means that the person or object is no longer here! When food or drinks are concerned, "gone" means "consumed", "eaten" or "drunk".
- Look Mom! My milk's gone! I'm a big girl, aren't I?
- For a person, the departure may sometimes be final and the participle then means « deceased, dead ».
- Since her father's gone, my friend hasn't been the same again...
b) BEEN:
=> I've been there before! = I have already done this!
It means "I've been in that situation before".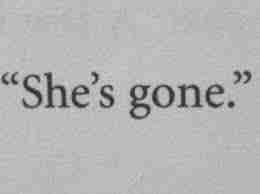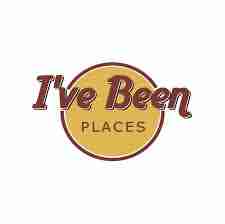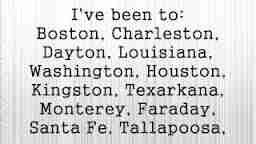 Here you are! That's all!

I'm sure you're more than ready for the exercise ... Go for it!


Twitter Share
English exercise "Gone or been" created by here4u with The test builder. [More lessons & exercises from here4u]
Click here to see the current stats of this English test



Please log in to save your progress.
---
End of the free exercise to learn English: Gone or been
A free English exercise to learn English.
Other English exercises on the same topics : BE, HAVE, DO, DID, WAS... | Frequent mistakes | Idioms | All our lessons and exercises