Learn English > English lessons and exercises > English test #112145: Ever and its compounds.


Ever and its compounds.
EVER and its compounds.
The different conjunctions WHOEVER, WHATEVER, WHICHEVER, WHENEVER, WHEREVER, HOWEVER, have no real equivalents in French.
The suffix EVER, which has an indefinite meaning, is added to the interrogative words who, which, what, when, where, how. They then have the meaning of « any person or anything » or « all ». The words which are created in such a way express an absence of restriction, a widening of perspective, of choice.
* WHOEVER= any person who ...
- Please, be careful, whoever you go to that place with.
* WHATEVER= any thing or amount, no matter what...
- He'll never forgive you, whatever you do, or say.
* WHICHEVER = one, or any definite set of alternatives.
- It'll be a present from me, whichever you choose.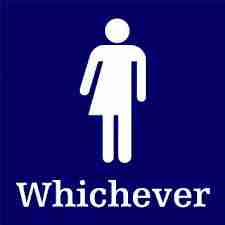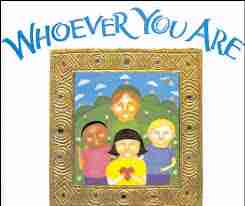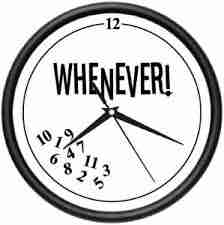 * WHENEVER= at any time, on any occasion...
- He's always polite, whenever I come to see him.
* WHEREVER= in, or to any place...
- Don't be frightened : wherever you go, we'll keep in touch.
* HOWEVER + adjective= in any way, regardless of how, no matter how...
- However late you are, don't overspeed, please.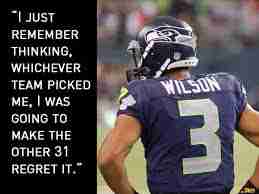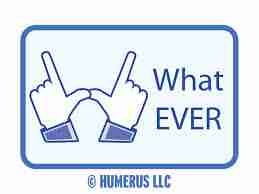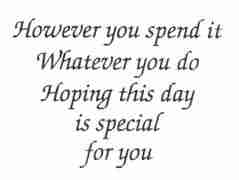 There you are.

Let's hope you'll succeed in the test! Good luck!



Twitter Share
English exercise "Ever and its compounds." created by here4u with The test builder. [More lessons & exercises from here4u]
Click here to see the current stats of this English test



Please log in to save your progress.
---
End of the free exercise to learn English: Ever and its compounds.
A free English exercise to learn English.
Other English exercises on the same topics : Adverbs | Speaking | Idioms | All our lessons and exercises