Learn English > English lessons and exercises > English test #112548: As - So


As - So
1. In order to compare quantities, use: AS + adjective + AS ... / NOT SO + adjective + AS ...
a) This structure is the comparative (of equality) used for all adjectives, both short AND long) = AS + adjective + AS...
- Exercise A is as easy as B, and as difficult as exercise C.
b) It can also be the comparative of inequality: NOT AS / SO + adjective + AS ... (still used both for short AND long adjectives.)
- Pamela isn't as/so intelligent as her older sister but she's as hard-working as she is!
c) When SO is an adverb, you must use it while you exclaim, to express an important intensity or quantity in front of an adjective (


, if the adjective is followed by a noun, SUCH must then be used).
- Looking at this is so amusing and so pleasant!

BEWARE

: if you really want to use SO followed by a noun in an exclamative clause, be careful of the word order.
- This is so pleasant a sight! SO + adjective + indefinite article ( in the singular) + noun + !
This construction is very formal and used only when writing!
2. In order to express a consequence : so is used, especially at the beginning of clauses, and AS is used to express a cause:
- The rain stopped, so we decided to go for a walk.
- As she was so unpleasant, I decided not to take her with me...
3. SO is used after such verbs as: to think, to believe, to suppose, to expect, to hope, to say and to tell + I'm afraid, in order to form elliptic propositions (or clauses) in the affirmative form.
- She'll come to help me; at least, I hope so! (= I hope she will come!)
4. SO THAT, SO AS TO express an aim, or a purpose: = SO AS NOT TO...
- I will keep quiet so as not to disturb the students who are working here.
5. A few expressions:
So to speak = if I may say so...
And so on /and so forth = etc.
A month or so = about a month...
So far = up to now, to that moment...
So long = see you soon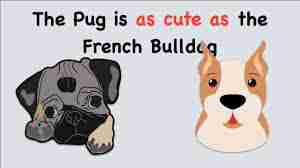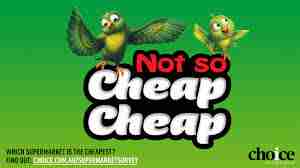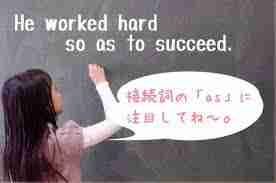 Well well! Now, you're going to go egg-hunting with Lucy... She loves chocolate, and I'm sure you do too. Good luck to all of you!


Twitter Share
English exercise "As - So" created by here4u with The test builder. [More lessons & exercises from here4u]
Click here to see the current stats of this English test



Please log in to save your progress.
---
End of the free exercise to learn English: As - So
A free English exercise to learn English.
Other English exercises on the same topics : Adverbs | Comparisons | Conjunctions | All our lessons and exercises