Learn English > English lessons and exercises > English test #112643: Who's... / Whose...


Who's... / Whose...
WHO'S... or WHOSE...?
I) WHO'S:
1) ... who's ... may be the contraction of « who is ». In that case, Who is a relative pronoun which is preceded by an antecedent (a noun representing a person).
- The teacher who's (who is ) in a green shirt lives next to my sister's.
2) ... who's... may also be the contraction of « who has (+ past participle) ». Then, Who is also a relative pronoun in the same conditions as the preceding one.
- The boy who's borrowed (who has borrowed) your bicycle has just brought it back.
3) Who's...? and... Who's....? are interrogative pronouns (either direct ou indirect ones). They're used to ask questions about a person who's doing an action.
- Who's given him help when he needed it?
- I don't know who has stolen the jewels... but I'm sure he didn't!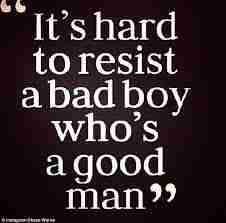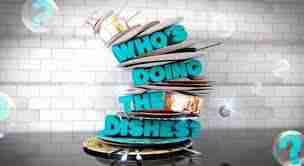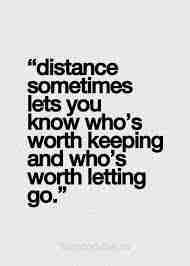 II) WHOSE :
1) ... whose ... a relative pronoun: it's used when dealing with possession and theoretically, when the antecedent is a person; it's now used more and more, when speaking, representing objects.
- The little boy whose hair is red, has wonderful green eyes!
2) Whose...? is either an interrogative adjective or pronoun asking a question about the owner of an object.
- Whose bag is this? = (adjective)
- Whose is this bag? = (pronoun)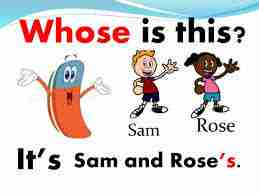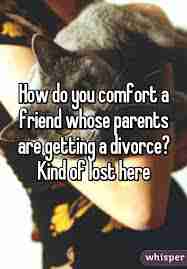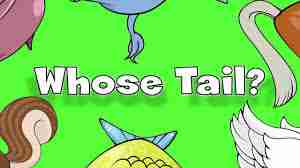 Well! Now, it's your turn... You'll have to choose what form to use in the different sentences.


Twitter Share
English exercise "Who's... / Whose..." created by here4u with The test builder. [More lessons & exercises from here4u]
Click here to see the current stats of this English test



Please log in to save your progress.
---
End of the free exercise to learn English: Who's... / Whose...
A free English exercise to learn English.
Other English exercises on the same topics : BE, HAVE, DO, DID, WAS... | Frequent mistakes | Relative sentences | All our lessons and exercises