Learn English > English lessons and exercises > English test #112689: Though and the derived conjunctions


Though and the derived conjunctions
THOUGH/ ALTHOUGH/ AS THOUGH
A 'concession' is a contrast between an action which was planned and a circumstance which should logically prevent it. The action is opposed to the expected logic.
-She went to the party, though her parents had forbidden it.
We often have to express concession; it may be built in different ways. Here, we'll only concentrate on THOUGH and its derived words. For a more complete lesson, please, see exercise number 107625. test
1) THOUGH / ALTHOUGH : subordinate conjunctions of concession. (Though is less formal than although.)
* although= though= in spite of the fact.
These conjunctions are often used at the beginning of the clause they introduce. Though is sometimes placed at the end of the clause.
- Mom's still at work, though she shouldn't be...
- This dress is beautiful! It's not expensive though! I'm sure it would suit you!
- though/ although may often be replaced by and yet.
(


When the subordinate clause introduced by though/although is placed before the main clause, you should put a comma at the end of the clause. It's not absolutely necessary if the main clause is the first one to come.)



Pay attention to the spelling of the conjunction THOUGH : students tend to mistake it for THOUGHT (the irregular verb "to think" in the preterite and past participle), THROUGH (in at one end, side, or surface and out at the other), and THROUGHOUT (entirely).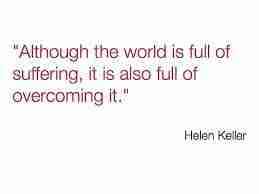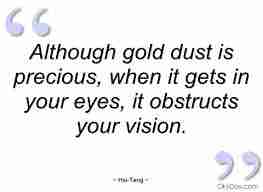 2) EVEN THOUGH = even if / AS THOUGH = as if. The situation is imagined, and may not be true, but is either likely or possible.

After even and as, although cannot be employed => use though.
- He wouldn't tell you the solution, even if he knew it.
- They looked extremely calm, as though they had been drugged.
3) ALTHOUGH/ THOUGH may be followed by a verb + ing (formal sentences).
- Although getting stronger, the patient is still far from recovery.
4) ALTHOUGH/ THOUGH with elliptic clauses:
- Although very hardworking ( = Although he was very hardworking...), Kevin didn't make the progress I had expected.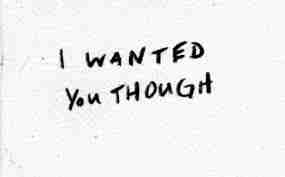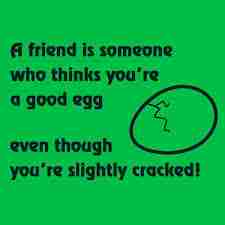 Here you are!

If you've been careful, you know all that's necessary to face the test... and succeed!



Twitter Share
English exercise "Though and the derived conjunctions" created by here4u with The test builder. [More lessons & exercises from here4u]
Click here to see the current stats of this English test



Please log in to save your progress.
---
End of the free exercise to learn English: Though and the derived conjunctions
A free English exercise to learn English.
Other English exercises on the same topics : Speaking | Conjunctions | Linking words | All our lessons and exercises