Learn English > English lessons and exercises > English test #112743: At - In - On (continued)


At - In - On (continued)
As we already saw in test test AT, IN, ON are prepositions indicating a place or a time. How can we distinguish them and know which one to use in varied circumstances?
1) - AT is a preposition indicating a precise location where people are, stand: some public places, shops, and precise addresses.
- At the park - at the police-station - at Selfridge's - at 9 Main Street...
The preposition AT is also used to describe precise moments, hours and moments, the time, and particular precise days .
- at noon - at Christmas - at 10 o'clock -
- AT is also used in some set expressions:
| | |
| --- | --- |
| at ease | at the beginning |
| at risk | at once |
| at best | at worst |
| at first | at last |
| be good at + V-ing | be bad at + V-ing |
AT is also very often used (especially with such verbs as shoot ( I shot, shot) and throw (I threw, thrown), in order to express aggressiveness or a hostile intention.
- The naughty boy was throwing stones at birds to scare them.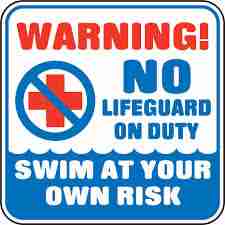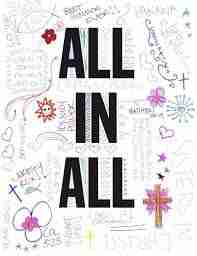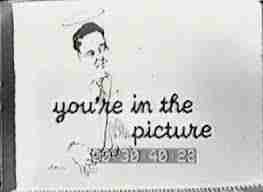 2 ) IN (expressing a location) is used when an element is situated in a closed or restricted location that has limits, in waiting lines, or when speaking about documents, etc. If a movement is added, use into. (Tom came into the room).
- in the kitchen - in a line - in this picture - in your letter...
IN also expresses time: in front of months: in June, in front of the different seasons : in summer, with precise moments of the day: in the afternoon.
- IN is also used in a few set expressions:
| | |
| --- | --- |
| all in all | in sight |
| in any case | to be in |
| in my opinion | in many respects |
3) ON is used to express time, preceding the days of the week, or precise dates.
- On Monday - on the 6th of April - On Christmas Day...
- a location, or place is expressed using ON, meaning that an element is placed on a surface. If a movement is simultaneous, use onto.
- On the table - on his bed - on your head...(the cat jumped onto the bed.)

- ON is used in some set expressions:
| | |
| --- | --- |
| on the one hand ...=> | on the other hand... |
| on and off | on duty |
4) A FEW ODDITIES:
- Hospital and university= AT hospital / IN hospital and AT University/ IN University (depending on the context).
- He arrived at the hospital just as his mother was admitted in it.
- I'm studying for a PhD at the university. / The monument is in the university.
- A few vehicules may be real traitors. You travel IN a car, but ON a bus, ON an airplane, IN a canoe, yet ON a cruise ship... Let's be very careful...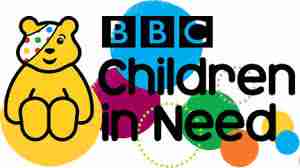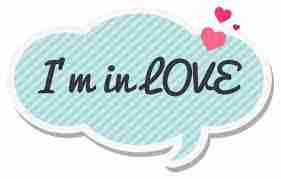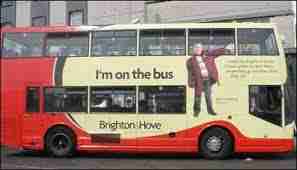 Here you are!

Of course, there is a certain logic which will help you, but let's admit that quite a great number of expressions should be learnt by heart, in this tricky lesson! Not funny, is it? (Don't forget to revise lesson 112723! )

But when you know the expressions well, you can't be mistaken! Good luck!

I'm sure you'll do great!




There are 20 items

in this exercise (thus being equal to two!!)

PLEASE, do not hesitate to take a rest and a breath in the middle... Don't forget to save your work!


Twitter Share
English exercise "At - In - On (continued)" created by here4u with The test builder. [More lessons & exercises from here4u]
Click here to see the current stats of this English test



Please log in to save your progress.
---
End of the free exercise to learn English: At - In - On (continued)
A free English exercise to learn English.
Other English exercises on the same topics : Speaking | Frequent mistakes | Prepositions | All our lessons and exercises