Learn English > English lessons and exercises > English test #113209: Vocabulary: a rendez-vous/ a date/ or whatever...


Vocabulary: a rendez-vous/ a date/ or whatever...
In English, there are several ways to express the notion of "rendez-vous" and meetings... The choice ot the word and of the structure depends on circumstances and on the nature of the meeting...

1. In order to speak of an administrative or business meeting (going to the bank, the post office, the Town Hall, any administration) or for a medical reason, etc. the term an appointment must be used.

- I went to the dentist's and his secretary gave me two consecutive appointments for next week.
2. A romantic encounter may be expressed with the deliciously quaint and somewhat snobbish word "a rendez-vous", implying an arranged and secret meeting. Nowadays, a date, and the verb to date, are very frequently used.
- Lucy has a date tonight and has been spending hours choosing the ideal dress.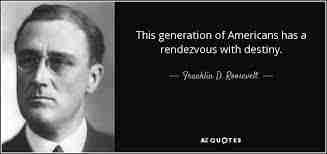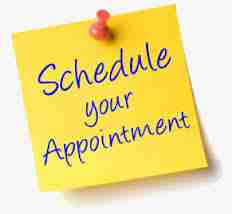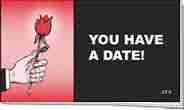 3.If you want to indicate the place where people will be gathering, in a very crowded place, for instance, use: a meeting place/point.

- Let's gather the whole family to celebrate the event : the meeting-place will be Gino's as ever.
4. A business gathering (at work, in companies) is also called meeting.
- No Mr Pearce is not available. He's not back from his meeting with our American partners.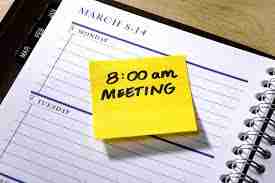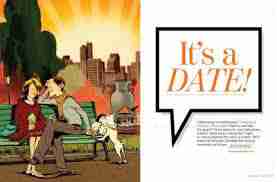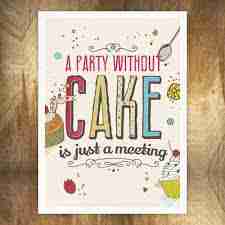 5. It is also possible to use such expressions as " I'm meeting/ I'm seeing someone" in order to express the idea of an encounter with a person and verbs such as to meet/ to see in order to make appointments.
- I'm meeting my sister at 3 and then we plan to see my long-time friend for a nice cup of tea at Betty's.
6. A little necessary vocabulary:
To make an appointment/ schedule an appointment

To arrange /fix /set up an appointment / a date

Actually planning the meeting
To hold a meeting
Having a meeting
To move an appointment/ a date
Changing dates or times

To cancel/ call off a meeting/ cancel an appointment
Removing or calling back the meeting
Here you are! You know everything!

Now, you just need a little attention for the test to make sure it will be a real success!

Go for it!


Twitter Share
English exercise "Vocabulary: a rendez-vous/ a date/ or whatever..." created by here4u with The test builder. [More lessons & exercises from here4u]
Click here to see the current stats of this English test



Please log in to save your progress.
---
End of the free exercise to learn English: Vocabulary: a rendez-vous/ a date/ or whatever...
A free English exercise to learn English.
Other English exercises on the same topics : Speaking | Frequent mistakes | Find the word | All our lessons and exercises