Learn English > English lessons and exercises > English test #113548: There is/ there are + other forms...


There is/ there are + other forms...
If you want to speak about the existence of a person or a thing, you should use THERE IS/ THERE ARE ...:
There is + nominal group in the singular + complements = simple present
- There's a man who knows you.
There are + nominal group in the plural + complements.
- There are many pupils in this school.
BEWARE! More than ever, please don't yield to the temptation of translating (French or Spanish, and possibly other languages) , IL Y A or HAY, which would lead you to a huge mistake because of the different AUXILIARY!


)
INTERROGATIVE FORM: simple inversion : verb + impersonnel pronoun + nominal group+ ?
- Is there an exit to the street?
NEGATIVE FORM: There is/ are + not + nominal group + complements.
- There are't any adjectives in this sentence.
Be careful! If there are several complements, the verb will agree with the first direct object complement (or predicate).
- There are three boys and a girl in this family.
-There is one table and four chairs in that room.
The expression THERE IS/ ARE exists in all the different tenses and is built with all the different auxiliaries. (In this lesson, only the simple forms will be used. They correspond to the first level: beginners - but experience has taught me that they don't come naturally to other students either...

)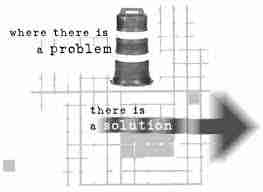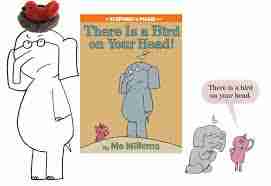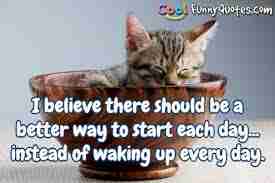 Preterite, or simple past:
- There was a car here, but it went away.

- There were many pedestrians in the street at that time!
Simple future:
- There will be a scandal if people know that.

Future in "going to":
- Is there going to be a strike tomorrow?
Present perfect:
- There have been lots of victims in the accident.

Modal auxiliaries: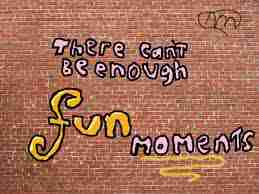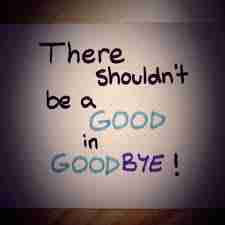 CAN/ CAN'T: physical or intellectual ability/ inability/ impossibility
- There can only be one explanation.
- There can't be more people in this small room.

MAY: eventuality/ permission
- There may be snow tomorrow.= Perhaps there will be snow tomorrow.

- There may not be a mistake here. = There is certainly no mistake here.

MUST: obligation/ near-certitude/ interdiction
- Must there be 2 policemen with him? (=obligation)
- There mustn't be any kids here! (near-certitude)

SHOULD: advice/ suggestion
- There should be traffic lights at this crossroads.
- There shouldn't be as many fans near the singer.
This lesson is basic, but you must be able to use it almost mechanically... Do not hesitate to learn it over and over again before doing the exercise which is a little long, but quite easy. Good luck and go for it!


Twitter Share
English exercise "There is/ there are + other forms..." created by here4u with The test builder. [More lessons & exercises from here4u]
Click here to see the current stats of this English test



Please log in to save your progress.
---
End of the free exercise to learn English: There is/ there are + other forms...
A free English exercise to learn English.
Other English exercises on the same topics : Idioms | Food | There is/There are | All our lessons and exercises