Learn English > English lessons and exercises > English test #113714: Much more/ much less/ much fewer


Much more/ much less/ much fewer
On this site, there are many exercises and lessons about QUANTIFIERS; they are excellent lessons examining many/ much (a lot of ) / less/ few helping to use them all. Nevertheless, the fact is that those expressions are very often very badly used by foreigners.

1) The basis is easy and and not controvertial at all:
MUCH and MUCH MORE + uncountables indicate a large quantity of something AND an even larger quantity of...
- There's much money in this bag... You shouldn't go out alone.
- You've given me much more money than what I need.
2) Logically, let's study their opposites: in order to indicate a little quantity or an even smaller quantity of something, there is still no problem as long as you're dealing with uncountable nouns.
- He drinks little milk and even much less hot milk than cold one.
- She has little patience, and much less self-control than what is necessary to teach!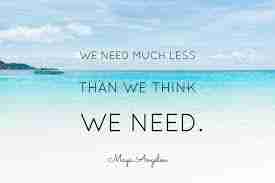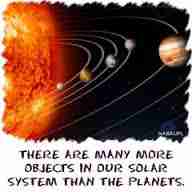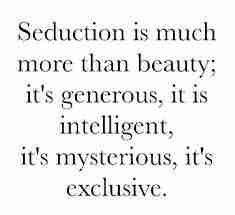 3) FEW and FEWER+ uncountable nouns in the plural: they express a small quantity! LITTLE and LESS are followed by uncountable nouns in the singular.
- Fewer students walk to High School and many more bike to school now because it's much less tiring.
4) Now, here is THE «problem»...


if the quantity is small or even smaller you must then choose between "less" and "fewer". Natives are quite reluctant to apply the strict rules when MANY or MUCH should be used to intensify the statement.
All the grammar books I have looked up in (including online grammars) and quite an important number of discussions on forums leave room to doubt or simply avoid the problem.
- Since there have been many more cats in the neighbourhood, it is said that there are now much fewer//many fewer mice in the basements.
This sentence is no longer unanimously employed. Quite a few years ago in :pgb, I've learnt much fewer mice.
The explanation would be that the countable noun « mice » (the plural of "mouse") is NOT modified here, but fewer – the invariable adjective in the comparative. Yet, if you say one or the other expression much fewer//many fewer mice you're bound to be winced at

! As a result, natives have imagined a safer way to express the statement « far fewer mice » which is much more frequently used. Incidentally, « far more/ far much / far many » are also currently used.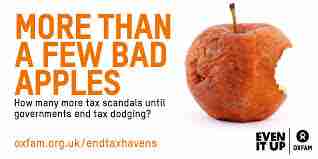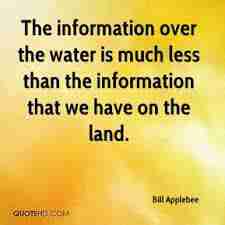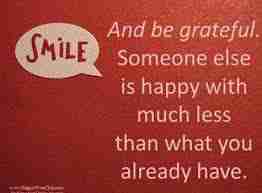 Therefore, apart from the oddity

much fewer//many fewer + countable nouns in the plural

, the rest of the lesson is quite easy. There will be no trap in the test! Go for it!



Twitter Share
English exercise "Much more/ much less/ much fewer" created by here4u with The test builder. [More lessons & exercises from here4u]
Click here to see the current stats of this English test



Please log in to save your progress.
---
End of the free exercise to learn English: Much more/ much less/ much fewer
A free English exercise to learn English.
Other English exercises on the same topics : Speaking | Frequent mistakes | Quantities | All our lessons and exercises