Learn English > English lessons and exercises > English test #113929: Trying to find: seek- look for- search


Trying to find: seek- look for- search
I) To SEEK= to try to discover:
1) SEEK is an irregular verb, which seems to be hard to remember: TO SEEK, I SOUGHT, SOUGHT
It's true that the language expressed with this verb is quite formal. The example will show that the checking expressed here deals with an abstract word, a value, a real quest to reach an aim.
- He seeks fame and money... That's all he's interested in...
2) Using a less formal language, and for concrete objects, for a person, you should use « to look for ».
- He keeps looking for his glasses, even though he has them on his nose.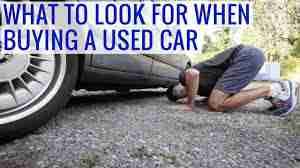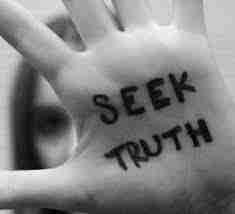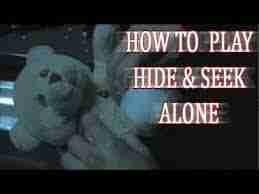 II. TO FETCH, TO GO AND GET: is used if someone is asked to go somewhere to find someone or something.
1) TO FETCH or, more familiar,TO GET (I GOT, GOT/GOT) (to go to a place = from the station, the school : to look into a box or a closed place= out of the fridge)
- Mom asked Tally to go and fetch her glasses upstairs on her desk.
- Can you get me a black pen, please? I need it to fill in this form.
2) TO PICK UP is also used to go and pick up someone who's expecting you.
- Please, go and pick up Tommy from Betsy's. It was her birthday party.


: TO SEARCH: in :pgb mainly, this verb implies a thorough and careful check, a real search.
- The police searched the whole house for the murder weapon, but it was nowhere to be found.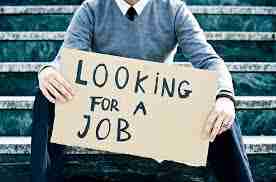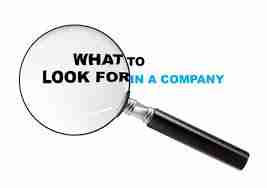 Here you are! That was brief and easy...

Now, you'll simply have to pick and choose the right word!

Good luck!


Twitter Share
English exercise "Trying to find: seek- look for- search" created by here4u with The test builder. [More lessons & exercises from here4u]
Click here to see the current stats of this English test



Please log in to save your progress.
---
End of the free exercise to learn English: Trying to find: seek- look for- search
A free English exercise to learn English.
Other English exercises on the same topics : Frequent mistakes | Find the word | Synonyms | All our lessons and exercises