Learn English > English lessons and exercises > English test #113946: Pospone: Delay- Put off or cancel


Pospone: Delay- Put off or cancel
1) To POSTPONE= put off (informal)= to put off or delay to a later time (the date doesn't have to be mentioned). It expresses a voluntary action, initiated by a person who can decide or have authority, in order to delay an event. In "postponing", the people who were to participate in the event will be informed of the new date of the meeting. « Postpone » isn't negative.
- As his team wasn't ready for the presentation, Jack decided to postpone the meeting until they are.
2) To DELAY= to put off; doesn't express the same volontary intention to put off an event. It often expresses a momentary hitch or problem which is often unexpected. It's beyond the speaker's control. The event will not take place at the expected moment, but later.
- The tennis final was delayed because of heavy rain.
- Her train was delayed for about 5 hours because of heavy snowfalls.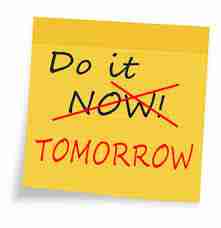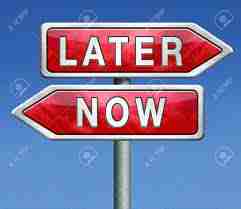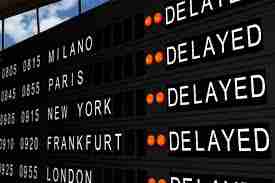 3) To DEFER= to put behind in order of importance = to defer. It can be used instead of «postpone». Both overlap, but with «defer» the moment of the new event is generally given in the sentence.
- The meeting was deferred to next week for lack of competitors.
4) To CANCEL= to call off (informal) = to make unvalid. The event was planned, but won't eventually take place.
- Because of a serious domestic problem, the Prime Minister cancelled his trip to Paris.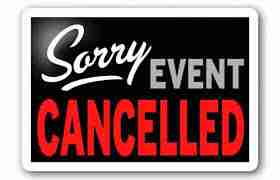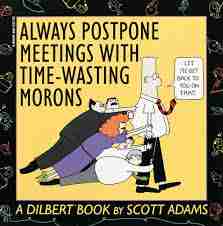 Well well!

You have it all...

Now, it's your choice!

Good luck!


Twitter Share
English exercise "Pospone: Delay- Put off or cancel" created by here4u with The test builder. [More lessons & exercises from here4u]
Click here to see the current stats of this English test



Please log in to save your progress.
---
End of the free exercise to learn English: Pospone: Delay- Put off or cancel
A free English exercise to learn English.
Other English exercises on the same topics : Frequent mistakes | Synonyms | All our lessons and exercises