Learn English > English lessons and exercises > English test #114314: Vocabulary: gold everywhere


Vocabulary: gold everywhere
The history of GOLD, which I'm not going to tell here

, goes back to Antiquity.
For the Incas GOLD was named « the Tears of the Sun». In his Iliad and his Odyssey, Homer refers to it as being the « glory of immortal gods ».
Its exploitation started thousands of years ago and, of course, « recently », «the Gold Rush» took place round 1849. GOLD was used to make coins (golden coins) in the different currencies round 700 BC.(at the time when King Cresus was living.)
The ultimately precious metal, the "safe/ sound investment " in uncertain times", Gold is everywhere in everyday English in very varied fields.
1) The different shapes of GOLD :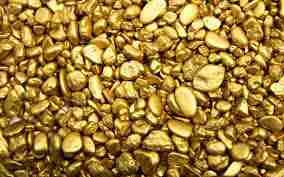 Gold nuggets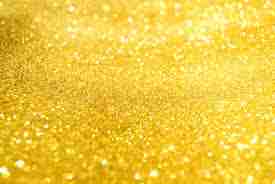 Gold powder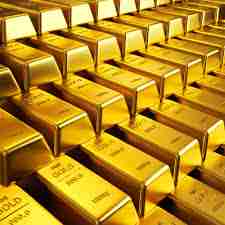 Gold bars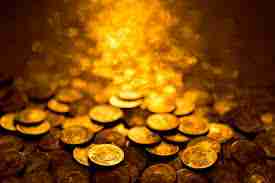 Golden Coins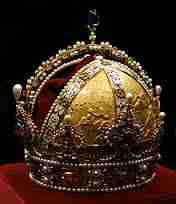 Jewels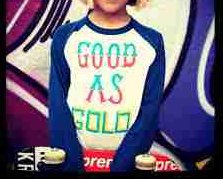 Good as gold
A few Proverbs mention GOLD: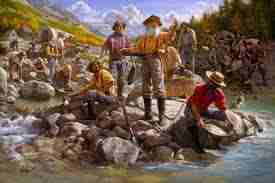 The Gold Rush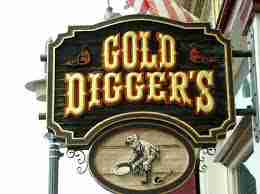 Gold Diggers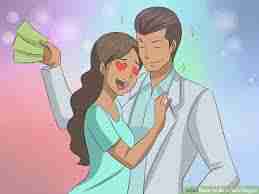 a "Gold digger"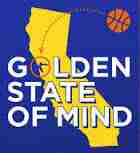 The Golden State= California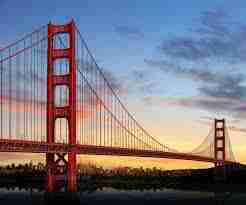 The Golden Gate
= the bridge entering San Francisco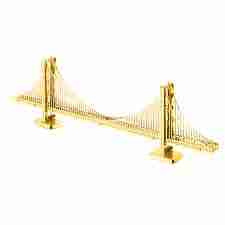 A Golden Bridge
= to cover in money
Golden hands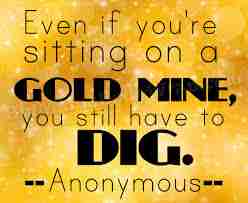 A Gold Mine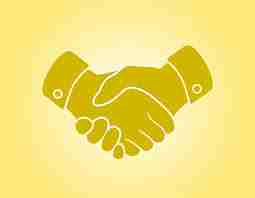 A Golden handshake
(before retirement)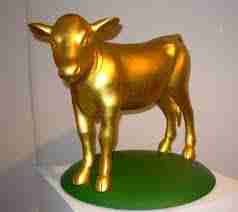 The Golden Calf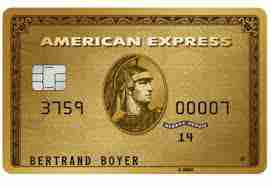 A Gold AE card= (unlimited)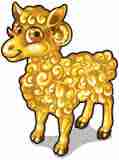 The Golden Fleece
To live off golden plates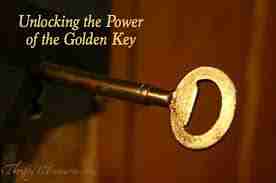 A golden key (is supposed to be magical)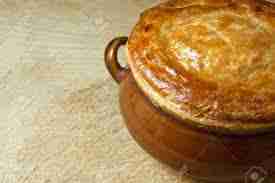 A golden Pie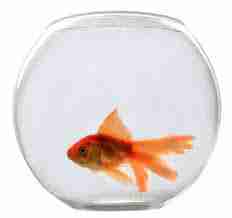 A goldfish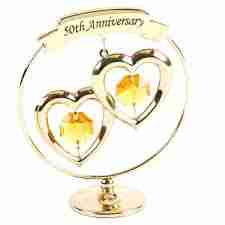 A Golden Wedding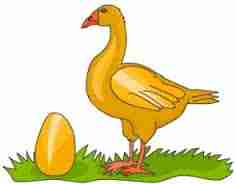 The Golden Goose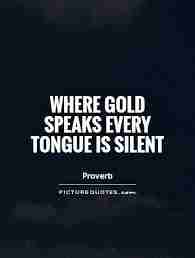 Where Gold speaks,
every tongue is silent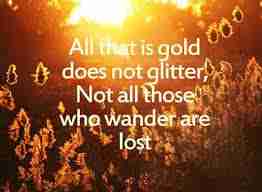 All that is gold doesn't glitter!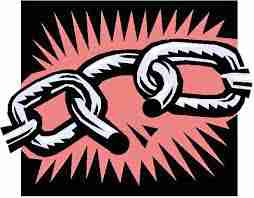 No man loves his fetters,
be they made of gold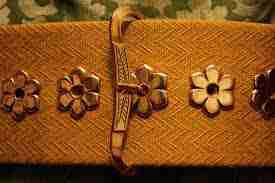 A good name is better
than a golden girdle
Goldilocks and the 3 Bears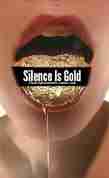 Speech is silver,
but silence is gold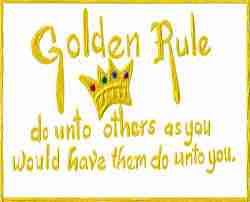 THE GOLDEN RULE
The "Golden Rule" is what must be done: "The Right Thing to do" in different situations. There's a budgetary Golden rule concerning the European economy.
There's also an American pun, saying: "He who has the gold, makes the rule." Alas, it's not only humoristic...

We'll finish conjuring up King Midas of Phrygia. he had "the Golden touch": everything he touched turned into Gold... Lucky one, wasn't he? I hope Midas will be an inspiration for you and that your results will be Golden! Good Luck!



Twitter Share
English exercise "Vocabulary: gold everywhere" created by here4u with The test builder. [More lessons & exercises from here4u]
Click here to see the current stats of this English test



Please log in to save your progress.
---
End of the free exercise to learn English: Vocabulary: gold everywhere
A free English exercise to learn English.
Other English exercises on the same topics : Banks, money | Find the word | USA | All our lessons and exercises