Learn English > English lessons and exercises > English test #114368: Fall/ Feel/ Fill (stage 1)


Fall/ Feel/ Fill (stage 1)
FALL/ FEEL /FILL (step 1)
Confusion, again, up to the advanced level, sometimes, between these three verbs. This exercise: step 1 is meant for beginners. Going further using phrasal verbs, we'll be able to diversify the meaning of the words; the lesson will then be for intermediate learners.
1) To FALL=> TO FALL, I FELL, FALLEN.
-- Tim fell on his knees and hurt himself when he was playing in the garden with Jana.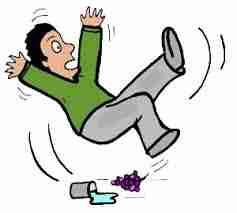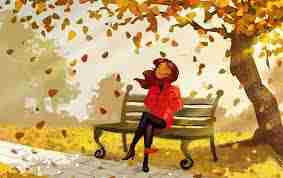 BEWARE! In

:pus ,

fall is the same as

"autumn".

2) To FEEL=> TO FEEL, FELT, FELT

- The fear I was feeling then, made me shiver

to feel may either express a feeling, or a sensation thanks to the sense of touch.
- Her feelings of love for her children were clear to anyone.
- Feel this dress, it's made of velvet!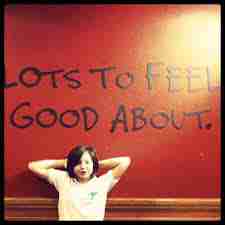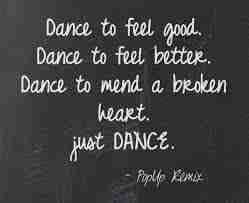 3) To FILL, FILLED, FILLED is a regular verb.
- Can you fill that Thermos bottle with hot water for me, please?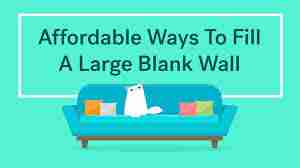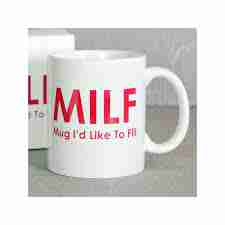 This is really an elementary lesson.

You just have to learn the three verbs by heart... and be a little careful when dealing with the past participles...
Good luck. You'll pass this test with flying colours!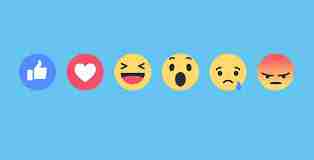 Twitter Share
English exercise "Fall/ Feel/ Fill (stage 1)" created by here4u with The test builder. [More lessons & exercises from here4u]
Click here to see the current stats of this English test



Please log in to save your progress.
---
End of the free exercise to learn English: Fall/ Feel/ Fill (stage 1)
A free English exercise to learn English.
Other English exercises on the same topics : Frequent mistakes | Find the word | All our lessons and exercises