Learn English > English lessons and exercises > English test #115022: To See - To Saw - To Sew - To Sow


To See - To Saw - To Sew - To Sow
Some verbs look really alike and we can even say that they sound very much alike.You have to know them to be able to imagine the right context, and not make too many mistakes.

I. TO SEE, I SAW, SEEN= to view with the eyes.
Even beginners know and use this usual verb of involontary perception.
It's a transitive verb (I cannot see him, where is he hidden?) It's an irregular verb too. Its different forms are often quite problematic for students.
As you've just noticed in the preceding sentence, to see is often preceded by the modal auxiliary "can/could", which MUST NOT be expressed in French in translations.
· - Stop gesticulating! I can see you!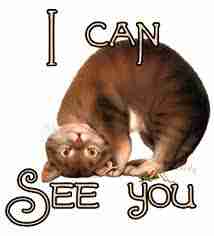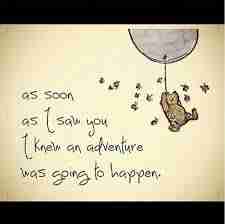 1. II) TO SEW, SEWED, SEWN: to attach by stiches
Irregular transitive verb:
- Last year, Mom sewed my Halloween costume, but this year, she has sewn my young sister's.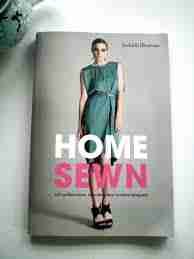 1.
III) TO SOW, I SOWED, SOWN: to scatter seeds to grow plants.
- The seeds have already been sown, but I'm afraid they were washed away by the disastrous rains. There will be no crop this summer.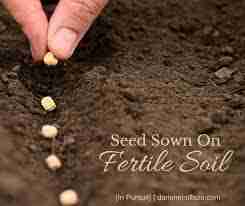 1.
IV) TO SAW, I SAWED, SAWN [:pgb]: = to cut with a metal blade.
- Before Christmas, thousands of little fir trees were sawn to be displayed in people's living rooms.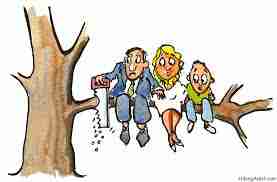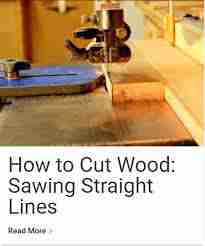 The English expression is: "He's shooting themselves in the feet".
The test is very easy very long, but you mustn't think quickly in order not to mix up everything. It would be wise to stop halfway through it and pause a few seconds to gather your emotions...

Go for it...


Twitter Share
English exercise "To See - To Saw - To Sew - To Sow" created by here4u with The test builder. [More lessons & exercises from here4u]
Click here to see the current stats of this English test



Please log in to save your progress.
---
End of the free exercise to learn English: To See - To Saw - To Sew - To Sow
A free English exercise to learn English.
Other English exercises on the same topics : Frequent mistakes | Find the word | All our lessons and exercises