Learn English > English lessons and exercises > English test #115517: Link words: expressing TIME


Link words: expressing TIME
Link words expressing TIME:
When they start learning a foreign language, beginners usually start building short sentences following the pattern:
Subject + Verb + Complements (predicate), and use juxtaposition.
Later, they start using very important words. Those words, named "connecting words" (connectors) or "link words" are useful to connect simple sentences and turn them into a complex logical sentence.
They are used to enrich and complexify the sentences. Every word we are to study today express the time of the action and this time has a duration and different steps.
1) STRUCTURING THE PROGRESS OF THE ACTION:
FIRST= To begin with
FIRST AND FOREMOST = as a very start
THEN = afterwards
LAST/ LATEST = the most recent one.
FINALLY/ EVENTUALLY / TO CONCLUDE/ = at last
- When he arrived, first she opened the door; then, she let him in, and finally, she offered him a drink.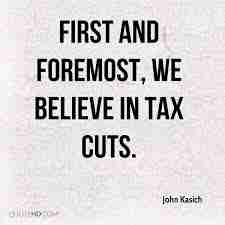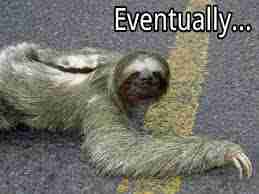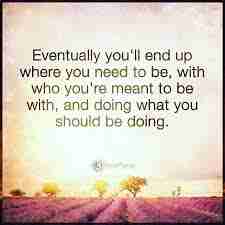 2) THE BEGINNING OF ACTION:
AS SOON AS = At that very moment.
BEFORE= previous, ealier than...
ONCE = immediately, formerly.
SINCE = starting from...
-As soon as she arrived, I ran towards her.
-I realized I couldn't forgive her once she had told him the truth.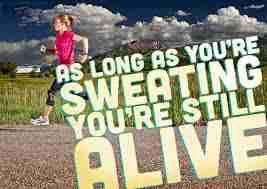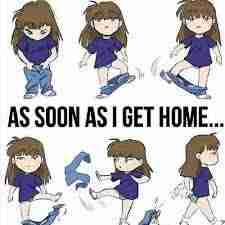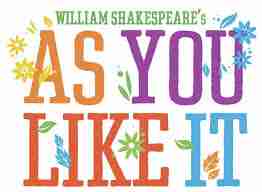 3) DURING AN ACTION:
AS = at the same time.
AS LONG AS = during the time
FOR = a duration of time
MEANWHILE/ IN THE MEANTIME = during that time
NOT YET = will happen soon...
WHEN/ WHENEVER = at the moment; each moment.
WHILE = an interval of time
- I won't go to visit him as long as he smokes like a chimney.
- Please, wash up for me and in the meantime, I 'll fill in this form for you.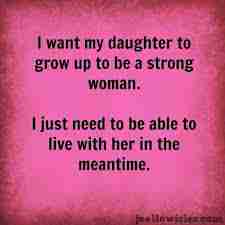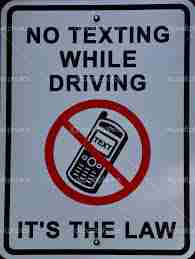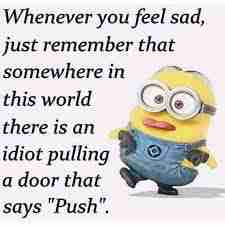 4) ANNOUNCING THE END OF AN ACTION:
AFTER + V + ing/ AFTERWARDS
AT LAST/ LASTLY/ EVENTUALLY
TILL / UNTIL = up to the time of...
-Don't come in till you're asked to.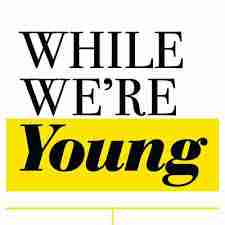 A few words of vocabulary to help you for the test:
To spend time
To save time
To waste time
lost/ wasted time
To make up for lost time
To catch up with someone/ something
Well well! You are ready for the test, now!

You'll do well!

Good luck!


Twitter Share
English exercise "Link words: expressing TIME" created by here4u with The test builder. [More lessons & exercises from here4u]
Click here to see the current stats of this English test



Please log in to save your progress.
---
End of the free exercise to learn English: Link words: expressing TIME
A free English exercise to learn English.
Other English exercises on the same topics : Conjunctions | Linking words | Find the word | All our lessons and exercises