Learn English > English lessons and exercises > English test #115577: Link words: condition and consequence


Link words: condition and consequence
CONDITIONS and CONSEQUENCES:
I) It's important to know how to use the connectors expressing CONDITIONS:
a) Conditions in IF : * they can be simple.
- I'll give him money if he asks for it.
* Or, they can be UNREAL.
- If it didn't rain, I'd go sailing with her.
* They may not have been realized (yet).
- If she hadn't been so rude, he'd have given her what she wanted.
b) UNLESS : represents a condition which may be opposed to the one introduced by IF. The main clause is in the negative form.
- Patrick won't come unless you let him drive your car.
c) PROVIDED= on condition (that).
- My brother will fix your computer provided you ask him nicely.
d) IF or WHETHER?
"Whether" gives the meaning of an interrogative clause and offers a choice between two possibilities.
- You must tell us now whether you'll fly back or you'll drive.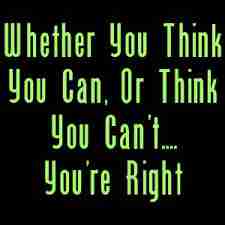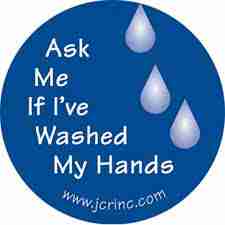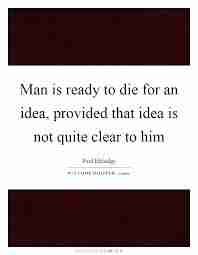 e) Other forms to express conditions:
* AS LONG AS = provided that
* ALL THE SAME = nevertheless
* ON CONDITION ( THAT)= provided
* OR ELSE = or suffer the consequences...
* OTHERWISE = if not, or else...
- Of course I'll help him, but only on condition he does all he can before asking for help.
- You should leave now, otherwise/ or else, you'll be late.
- She's free to go out, as long as she's home before twelve.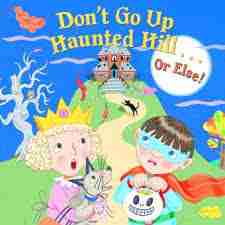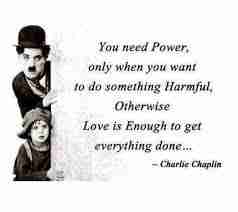 II) Expressing CONSEQUENCE: An action leads to a result, a consequence:
* AS A RESULT= consequently
* CONSEQUENTLY = as a result
* THEREFORE = for that reason
* SO/ SO THAT= hence, therefore...
* THAT'S WHY= as a consequence
* THUS= consequently
- She didn't revise her exams, consequently, she's sure to fail.
- Descartes said:" I think, therefore, I am."
- He gambled all night, thus he's totally broke.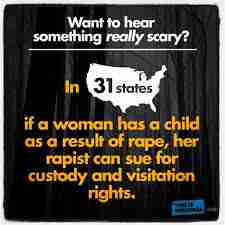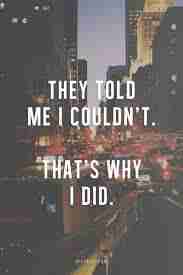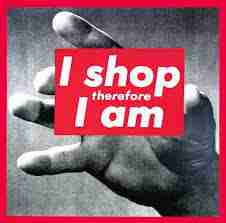 Here you are!

You're ready now!

I'm sure you'll have a great score... Good luck!



Twitter Share
English exercise "Link words: condition and consequence" created by here4u with The test builder. [More lessons & exercises from here4u]
Click here to see the current stats of this English test



Please log in to save your progress.
---
End of the free exercise to learn English: Link words: condition and consequence
A free English exercise to learn English.
Other English exercises on the same topics : Linking words | Find the word | All our lessons and exercises