Learn English > English lessons and exercises > English test #116029: Have you got / Do you have


Have you got / Do you have
Have you got... ? OR Do you have... ?
Questions kept being sent to me and were becoming more varied... Therefore, I 've planned to try to clarify the point which seems to be quite a questionable one : should we use "Have you got... ?" OR "Do you have... ?"
When is "HAVE" an auxiliary or an ordinary verb?... Before writing an answer, I checked the usages in different English-speaking countries in the world. How can we explain and justify the use of one form, or the other?
Sometimes, a form was qualified as « a regionalism», sometimes it depended on the "level of language" or "register", other times it varied according to "verbal forms", or indicated « possession », sometimes it was an "exceptional" or on the contrary "a customary usage"... and very often, the two forms were acknowledged as similar, or "indifferently used".
Therefore, it is very difficult, (or extremely easy if you choose the last statement!) to discriminate one form from the other in a general way!
1) HAVE: THE DIFFERENT FORMS of HAVE:
a)"HAVE" without "do":= an ORDINARY VERB: in the present and in the preterite in the three forms (affirmative/ declarative, interrogative and negative forms): it sometimes expresses usual or customary situations and actions.
- She often had stomach pains before she had her appendix removed.
- Yes, I have a brother, but I have no real link with him.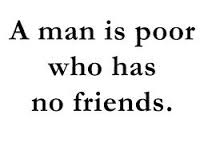 b) HAVE GOT:... the meaning is the same, and it often expresses possession. It's supposed to be used more in Britain, but is used in the United States too. When using « got », the style is more common, almost colloquial, and more oral than written.
- Sorry, I haven't got any soda left in the fridge. I'll have to give you water.
* In the preterite, "got" is seldom used:
- Last year, I had two cars and could drive them both but I sold one because maintenance was too expensive.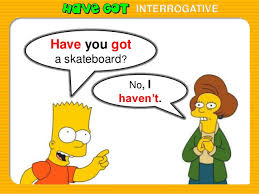 * « Have got » is used to express habits, customary or repeated situations and actions.
- Before I have a shower, I often have headache when waking up.
- "Have" used with "do": in the three forms, « have » corresponds to « take » (to have a bath, to have breakfast...), or « spend » (to have a holiday, to have a good time)
- Have you had a holiday with her since you came back from France?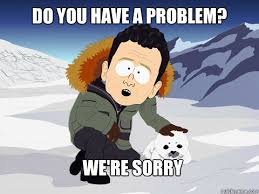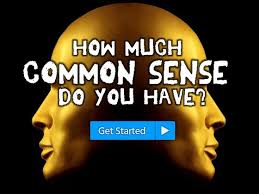 2) "HAVE": the AUXILIARY: = it's the ONLY possible auxiliary used to form compound tenses:
- It's the auxiliary of the present perfect and of the past perfect:
- Sorry, but as I have already paid, I'll give you no more money.
- It's also the auxiliary of the past infinitive, of the future perfect, and of the past conditional and of the other compound tenses used with modal auxiliaries:
- He was sorry to have lost the paper and he looked for it anywhere...(= past infinitive)
- She can't have forgotten the time of her appointment. (impossibility of a past event)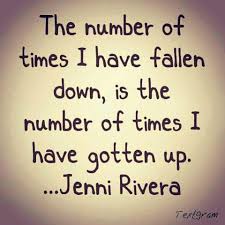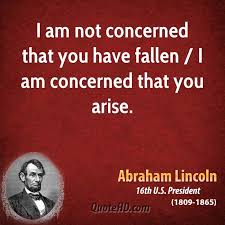 There you are!

You're now ready to face the test and succeed with Flying Colours.


Twitter Share
English exercise "Have you got / Do you have" created by here4u with The test builder. [More lessons & exercises from here4u]
Click here to see the current stats of this English test



Please log in to save your progress.
---
End of the free exercise to learn English: Have you got / Do you have
A free English exercise to learn English.
Other English exercises on the same topics : BE, HAVE, DO, DID, WAS... | Get | Have | All our lessons and exercises