Learn English > English lessons and exercises > English test #116122: -WH questions


-WH questions
«WH» questions:
They are "open" questions, requiring a long answer. The interrogative word is first: WHAT/ WHO/ WHOSE/ WHICH/ WHERE/ WHEN/ WHY/ HOW/ HOW + adjective or adverb...?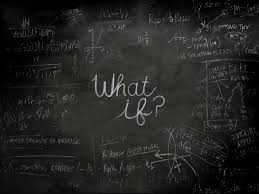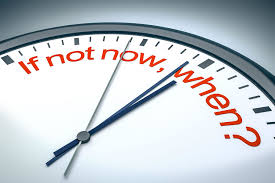 | | | | | | | | |
| --- | --- | --- | --- | --- | --- | --- | --- |
| WHAT? | WHO? | WHOSE? | WHICH? | WHERE? | WHEN? | WHY? | HOW? |
| Object | Subject | Possession | Choice | Place | Time | Reason | Manner |
I) "WH" questions are built directly, without an auxiliary: the interrogative word is the subject of the verb.
- What's the occasion for the party?
- Who wants to come with me ?
- Who will come to my birthday party?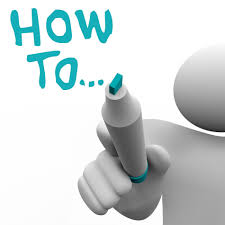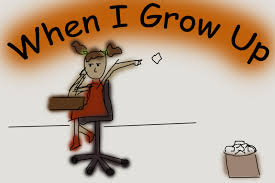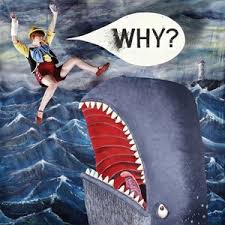 II) When the interrogative term is a complement (either direct or indirect object or adverbial phrases expressing TIME, PLACE, MANNER), the structure of the interrogative requires the use of an auxiliary.
- Where did you buy your birthday cake?
- - When have you sent the invitations?
Pay attention to the construction of "WHOSE", indicating possession. It's followed by the possession WITHOUT A DETERMINER.
- Whose birthday are we celebrating? It's Lucy's.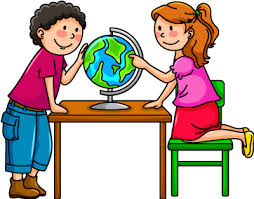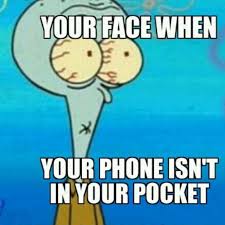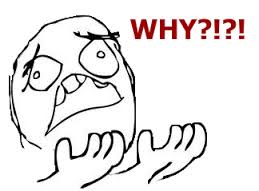 WHERE? WHEN ? WHY?
III) Built with or without an auxiliary, what is the difference between WHAT and WHICH:
WHAT, expresses a wide choice, WHICH expresses a choice between two or few possibilities:
- What exercice should I do?
- Which cake do you prefer? The chocolate one, or the strawberry one ?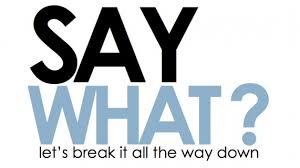 IV) Différence entre WHY? et WHAT FOR?
The answer to WHY is "because" ; that to the question WHAT FOR? is "TO".
- Why did you invite your friends? Because I want to celebrate my birthday!
- What did you ask Bob to come to your party directly for? To make sure he wouldn't refuse to come.
V) In "WH" questions, the preposition introducing the noun which follows the verb:
- Which car will you come with, your Dad's, or your Mom's?
-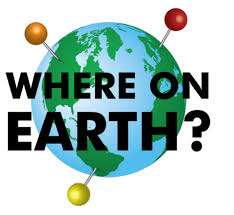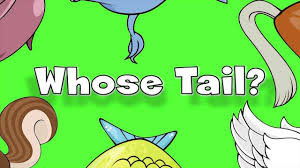 X Here you are! Ready to confront the test, now... It's not difficult at all. Go for it!



Twitter Share
English exercise "-WH questions" created by here4u with The test builder. [More lessons & exercises from here4u]
Click here to see the current stats of this English test



Please log in to save your progress.
---
End of the free exercise to learn English: -WH questions
A free English exercise to learn English.
Other English exercises on the same topics : Pronouns | Questions | All our lessons and exercises