Learn English > English lessons and exercises > English test #116256: Vocabulary: agreement/ disagreement


Vocabulary: agreement/ disagreement
At every moment of our daily life, we may have to give our opinion, and we shouldn't refrain from it!
We may need to express our agreement, or disagreement with a person's action or attitude. Then, it's much better to do it properly!

I don't think there are many other constructions where learners make such frequent mistakes... or repeatedly the same kind of mistakes as that of this verb!
To AGREE WITH SOMEONE. (Be CAREFUL! AGREE shouldn't be built with BE as an auxiliary!)
- I really agree with what you're saying!
I) How to EXPRESS your AGREEMENT: I agree with you!
There are also many derived and similar expressions:
- There is no doubt about it that...
- I completely/ absolutely/ totally/ entirely/ agree with you.
- I simply must agree (with you) that.
- I am of the same opinion as...
- That's exactly what I think...
- There are many reasons for...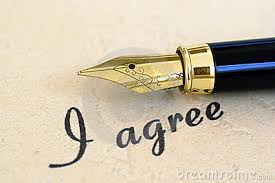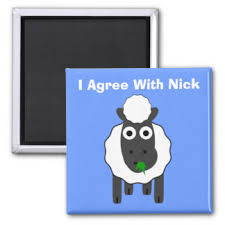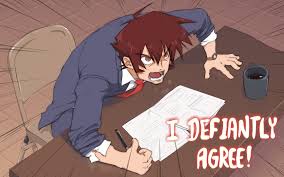 II) HOW to EXPRESS Partial AGREEMENT:
You can also agree but with reservation, especially when there is a doubt or feeling of not being able to accept something completely.
Qualified/ partial disagreement:
- It is only partly true that...
- That's true, but...
- I can agree with that only with reservations.
- That seems obvious, but...
- That is not necessarily so.
- It is not as simple as it seems.
- I agree with you in principle/ in part , but...
- Well, you could be right.
- That seems obvious, but ...
- Under certain circumstances ...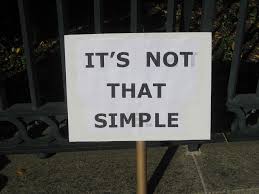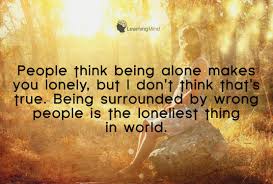 III) EXPRESSING YOUR DISAGREEMENT;
Expressing disagreement is always respected as honest, and sometimes as courageous.

- I don't agree with you.
- I'm sorry, but I disagree (with you).
- I'm afraid, I can't agree with you.
- The problem is that...
- I (very much) doubt whether (= if)...
- This is in complete contradiction to...
- With all due respect,...
- I am of a different opinion because...
- I cannot share this / that / the view.
- I cannot agree with this idea.
- What I object to is...
- I have my own thoughts about that.
- There is more to it than that.
- The problem is that ...
- What is even worse, ...
- Unlike ... I think ...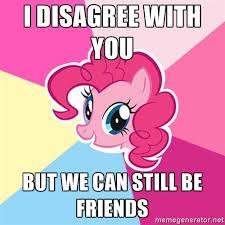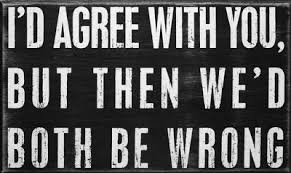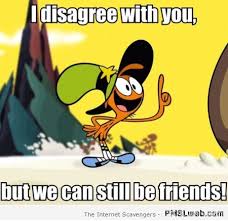 Yes, I know... Here are quite a number of expressions to "remember".

But, if you consider them more closely, a large number are quite similar, only expressing little details or nuances.

Getting used to using them will teach you which one to use, depending on the persons you're discussing with and on the level of language (or register) you have to use.

Finally, it quickly becomes quite easy ...


Twitter Share
English exercise "Vocabulary: agreement/ disagreement" created by here4u with The test builder. [More lessons & exercises from here4u]
Click here to see the current stats of this English test



Please log in to save your progress.
---
End of the free exercise to learn English: Vocabulary: agreement/ disagreement
A free English exercise to learn English.
Other English exercises on the same topics : Frequent mistakes | Idioms | Opinions | All our lessons and exercises