Learn English > English lessons and exercises > English test #116332: Contrast, opposition, restriction


Contrast, opposition, restriction
CONTRAST, OPPOSITION and RESTRICTION...
In order to express these three concepts introducing nuances in sentences, some «tool-words» of different natures are used.
I) CONJUNCTIONS: link two clauses and are thus followed by : subject + verb.
- ALTHOUGH/ EVEN THOUGH= express concession
- WHEREAS/ WHILE= express contrast.
- His salary isn't very high although he works long and difficult hours.
- Her sister came by train whereas her brother drove from home.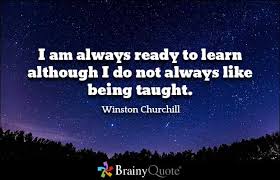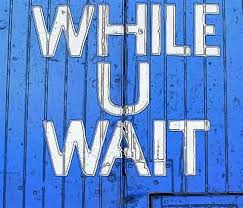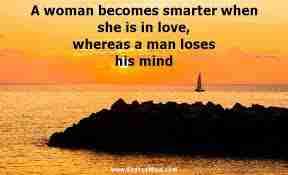 II) ADVERBS: also introduce a restriction in a new clause: they're often followed by a comma.
* YET,
* HOWEVER, STILL, NEVERTHELESS,/ NONETHELESS,
* NOTWITHSTANDING,
- He said he had understood, however, he repeated the same mistake several times.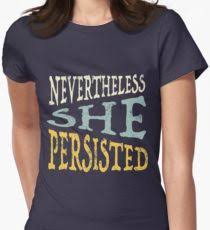 III) PREPOSITIONS: often introduce a noun group (determiner + noun)
- UNLIKE/ CONTRARY TO, IN SPITE OF + noun / DESPITE + noun.
- Sandra is a doctor, unlike her twin sister who's an executive.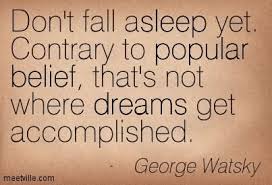 IV) ADVERBS or RELATIVE PRONOUNS: WHATEVER , HOWEVER both introduce clauses too.
- Whatever you say, he's so stubborn that he won't obey you.
- However repeatedly you'll ask, she won't give you what you want.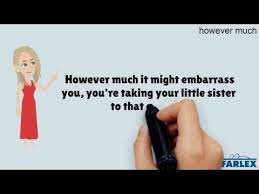 In these two examples, HOWEVER and WHATEVER may be remplaced by NO MATTER ...
- No matter how repeatedly you'll ask, she won't give you what you want. (more formal)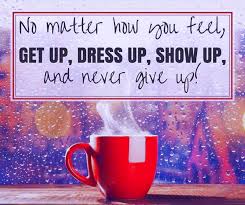 Well well ! Now, you must be ready for the test! Good luck!



Twitter Share
English exercise "Contrast, opposition, restriction" created by here4u with The test builder. [More lessons & exercises from here4u]
Click here to see the current stats of this English test



Please log in to save your progress.
---
End of the free exercise to learn English: Contrast, opposition, restriction
A free English exercise to learn English.
Other English exercises on the same topics : Adverbs | Conjunctions | Prepositions | All our lessons and exercises