Learn English > English lessons and exercises > English test #116614: Vocabulary: on the phone


Vocabulary: on the phone
Alexander Graham Bell? Elisha Gray? Which one of these two men has really "invented" the telephone? The controversy is still going on, but none of these ingenuous inventors could have imagined that this discovery would be a real revolution in our communications... and that it has now become our young people's new best friends.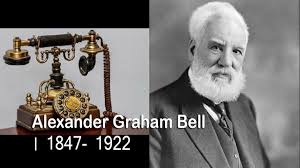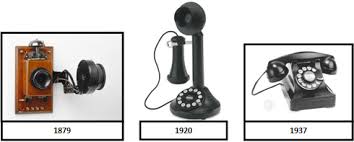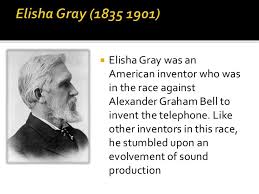 Since that day in February 1876, "the telephone" has been evolving greatly and has become smaller and smaller, handy, and powerful. At present, noboby can predict what it will be like in a hundred years...
A rare and expensive device at first, it was in public places (not in private homes) till a few decades ago, then became "a private landline", before being "a mobile-phone/ cell-phone".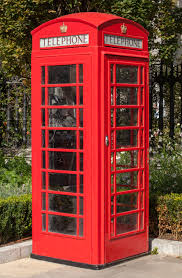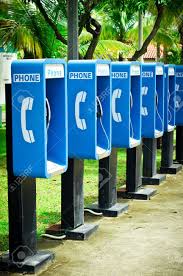 A phone box Public phones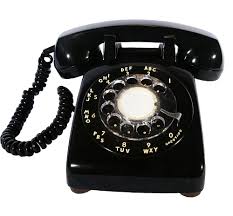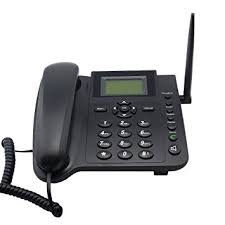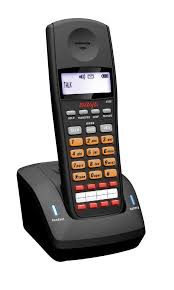 - A dial; to dial a number; the dialing tone.
- to activate a key; " call back on busy"= the call back key.
- the line is busy; to hang up; to hang up on someone.
- Mr X is expecting my call!
MAKING A CALL:
For the learners of a foreign language, phoning is often an ordeal, but it may also be a real test.
Really, it's very difficult to start and hold a conversation with somebody you can't see. You can't use any sign of the body language he or she would be giving. It's all the more difficult when the speaker knows that his/her correspondant will speak "fast" and perhaps with a strong or regional accent.

1) Introducing oneself and starting the conversation:
- I'd like to speak to Mr X, please.
- I'm calling from... ( country, town, or company...)
- I'm calling on behalf of ...
2) Taking a call:
- " Hello! X speaking. Can I help you?"
- "Yes, Speaking! How can I help you?"
- "Where are you calling from?"
3) "Can you hold on a minute, please..."
- "Can you hold on, please? "
- "Just a moment, please..."
- "Hang on!" = (informal)
- "Can you put me through to M. X. please..."
- "I'm afraid he's not in the office/ he has a meeting...
- "I'm afraid you've got a wrong number! "
4) During the conversation:
"I'm sorry! The line isn't clear!"
"Sorry, but your voice is cracking/ jarring! "
"Err, the line's very bad! Can you speak more slowly, please?"
"I can't hear you! Can I call you back, please?
"I'm afraid I couldn't hear you! Could you repeat, please?
5) At the end of the conversation :
"Would you like to leave a message?"
"Could I leave a message for Mr X, please?"
"When can I call back, please?"
"Do you want me to repeat my phone number?"
"Could you, please, give a message to Mr X?"
6) Important tips when you're calling someone: Don't forget to:
- mention your name.
- adopt a friendly tone.
- speak clearly. Do NOT mumble, use teen language, or speak slang.
- listen carefully, acknowledge, do not interrupt.
- have a pen and paper handy.
Here we are!

I hope these elements will have helped you face your future phone calls more serenely.


In the meantime, here's a test to complete your training.

Good luck with THE FORCE!



Twitter Share
English exercise "Vocabulary: on the phone" created by here4u with The test builder. [More lessons & exercises from here4u]
Click here to see the current stats of this English test



Please log in to save your progress.
---
End of the free exercise to learn English: Vocabulary: on the phone
A free English exercise to learn English.
Other English exercises on the same topics : Speaking | Idioms | Phone calls | All our lessons and exercises