Learn English > English lessons and exercises > English test #116649: Vocabulary: at the restaurant


Vocabulary: at the restaurant

DINING OUT! Going to the restaurant: here's a program that everyone appreciates (or almost everyone...

)
There are, of course, many different sorts of restaurants (from "gourmet cooking", "sit-down restaurants" to fast food restaurants, which a purist wouldn't call "restaurants", but still...


) which represent different kinds of cooking, of staff - waiters/ waitresses, and of patrons (clients). They're very different and obey extremely varied codes. The different signs indicate different styles of restaurants and guide us towards different kinds of food and of different requirements.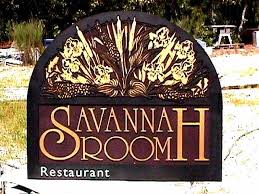 The members of the staff who work in them also have different codes. All of them advocate the absolute respect of the patrons' safety and well-being (watching the glasses for complementary refills is part of that). Politeness is the utmost value; smiling is compulsory. There are important variations in codes (dress code - code of politeness and manners). The guests must feel at ease, like "at home".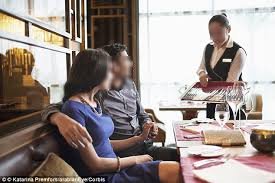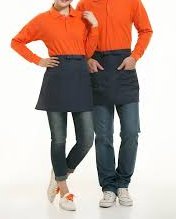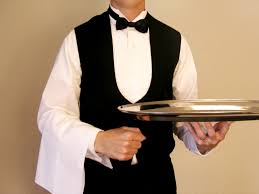 From formal to more casual ways of taking care of the patrons.
Depending on the restaurants, you may have to make a reservation.
I) Arriving at the restaurant:
Hello, we'd like a table for three people, please. (We're a party of 3)
Good evening! We have a reservation in the name of ...
Oh! You have no reservation, Sir. I'm sorry you'll have to wait a little...
II) Look at the MENU!
When you're given the menu, you'll be asked to decide what you fancy drinking, before or during the meal.
- I'd like to have a pint of beer, please.
That's the moment when you should ask: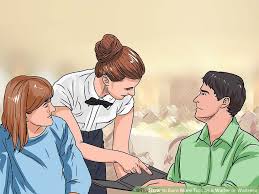 What do you recommend?
Do you have any * Specials? I'll have that.
* "Today's Special"= changes everyday; the food is cheaper and better quality.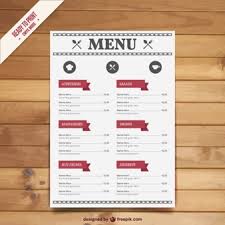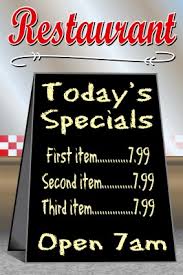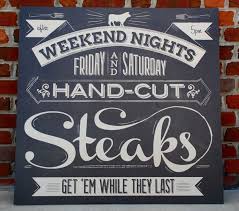 On a MENU, you can notice three different courses:
1. APPETIZERS : (small quantity coming "first"= are often "Soup or Salad" (mostly pronounced so quickly in Illinois, and with no intonation at all

, so that you can imagine that the offer is "Super Salad". One of my friends answered politely: " A Super salad? Yes, please!"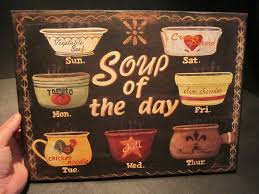 2. MAIN (course) to which you may add some extras or ask for "sides" or substitutes for something you wouldn't like [a change of vegetables, for instance].
3. DESSERT: which can simply be a cup of tea or coffee, or a bigger dessert (pastry or ice-cream).
III) After the meal:
- Could we have the check/ bill, please?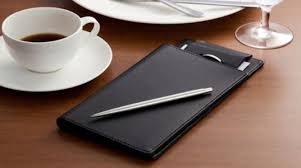 In the United States, do not forget to add "service" to the bill (between 10% and 20%) and...
In Anglo-Saxon countries, the servings are huge... Even when you're having a meal in a very formal restaurant, do not hesitate to ask:
- Can we have a doggy bag, please?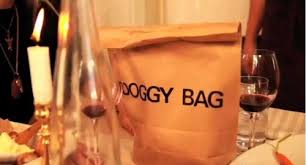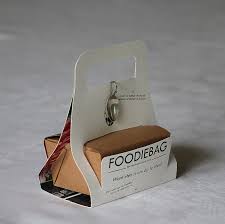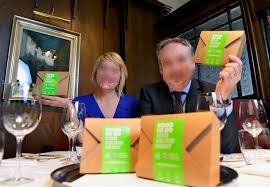 Do not forget to give your appreciation of the meal, especially if it's good... ("The meal was delicious/ scrumptious!").
I hope you liked your meal and still have a little room ... for the test.



Twitter Share
English exercise "Vocabulary: at the restaurant" created by here4u with The test builder. [More lessons & exercises from here4u]
Click here to see the current stats of this English test



Please log in to save your progress.
---
End of the free exercise to learn English: Vocabulary: at the restaurant
A free English exercise to learn English.
Other English exercises on the same topics : Idioms | Food | All our lessons and exercises