Learn English > English lessons and exercises > English test #116853: Vocabulary: gap-fillers


Vocabulary: gap-fillers
What are "gap-fillers", which are in French clumsily named "bouche-trous" (Yuk ! a derogatory word!

)? They're "little words"

or set expressions to fill in gaps, literally..., blanks, moments of troubling silence when you have to think and speak fast in a conversation. They give this conversation a harmonious flow, its natural fluency and spontaneity. Of course, they vary in the different languages, and must be learnt!

Gap-fillers are the reactions to several feelings requiring a fast answer in conversations. They may also be considered as "time-givers". Hmm ...

All this looks and sounds terribly complicated, but is, in fact, very simple since we all use "gap-fillers" permanently in our mother tongues.

I) ENTHOUSIASM:


sVery different words may express the same feelings in different registers depending on the speakers, their eduction and their moods! ...

)
| | |
| --- | --- |
| Wow!/ Great!/ Super!/ Awesome! Wonderful! | Are all expressing enthusiasm and admiration. |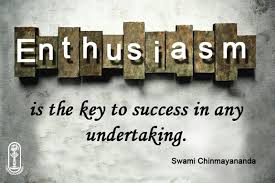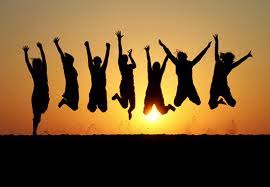 II) IMPATIENCE, WEARINESS, SURPRISE:
| | |
| --- | --- |
| Do you?/ Did you?/ Are you really?/ Forget it! | Astonishment/ Weariness... |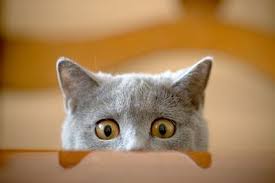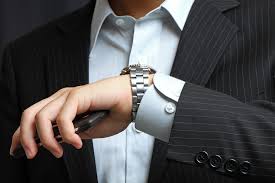 Noooo! I can't believe it!
III) HESITATION, DOUBT, INCREDULITy:
When you hesitate, or when you need pondering for a few seconds... What will you say?
a) Little words:
| | |
| --- | --- |
| So.../ Well.../ Er.../ I see .../ You know.../ Oh My...!/ You see... | Hesitation/ Doubt... |
b) Expressions:
Maybe/ Are you sure...?/ I'm not sure.../ You can't be serious!/ Are you kidding/ joking?
I'd say that.../ You didn't!/ Is it?/ Do you?/ Can you?/ What do you call it?
Does that make sense?/ That's what you think.../ Now, let me think.../ In a way...
How shall I put it?/ It's on the tip of my tongue.../ I can't believe it!/ That's what you think...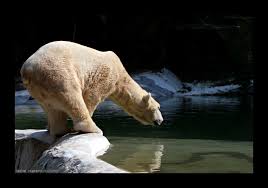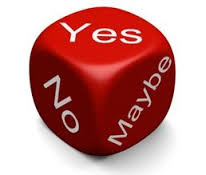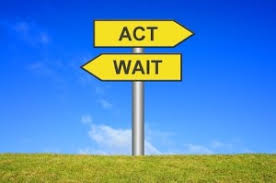 IV) "Gap-fillers" are used to BUY TIME, not to leave blanks in conversations.
Hold on a minute! / Well, you see .../ Hang on a moment (informal!)
Just a moment! / Give me a second! / Let me think!/ Mind you...
Let's see... let me think!/ To get back to what you were saying...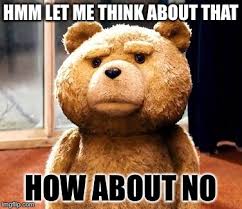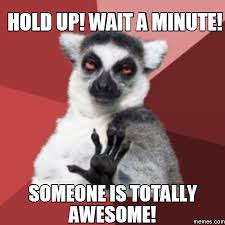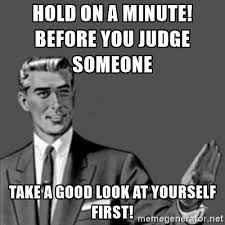 V) TO CLARIFY YOUR WORDS:
I mean.../ You know what I mean.../ If you see what I mean.../ What can I say...?
Well, what I'm trying to say is.../ How can I say this...?/ See what I mean...?
What's the word for it?// It's a sort of/ a kind of.../ I suppose/ I guess.../ I reckon...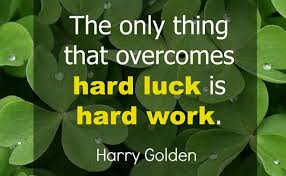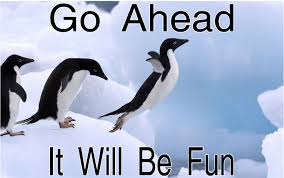 VI) In order to express AGREEMENT, SYMPATHY, and end a CONVERSATION:
- Agreement: Of course, Go ahead! // That's all right/ That's OK!
- Sympathy: Poor You! Hard luck! I'm sorry!
- End of conversation: See you... Bye! Take care...
As you can see, they're very varied, and depending on people. I 'm sure you won't mix them up. Try it in the test!
Good luck and THE FORCE!


Twitter Share
English exercise "Vocabulary: gap-fillers" created by here4u with The test builder. [More lessons & exercises from here4u]
Click here to see the current stats of this English test



Please log in to save your progress.
---
End of the free exercise to learn English: Vocabulary: gap-fillers
A free English exercise to learn English.
Other English exercises on the same topics : Frequent mistakes | Linking words | Idioms | All our lessons and exercises