Learn English > English lessons and exercises > English test #117466: Begin or Start


Begin or Start
BEGIN ou START ? The two verbs indicate the beginning of an action which is being performed. BEGIN is an irregular verb [to begin, I began (preterite), begun (past participle)] whereas START is regular and has its preterite and past participle adding -ed => started.
Most dictionaries, grammar books, and forums often claim that the two verbs are interchangeable; they don't explain real differences in meanings or context. Yet, if you try to go deeper, some "remarkable" uses are mentioned: one form (or the other) should be used in some particular cases.
I don't want to make things more difficult than necessary, yet, we must assert that in some situations, one specific verb must be used.
I) BEGIN: is a little more formal than "start".
a) Begin indicates that the subject is performing the first or earliest part of an action which will be going on for a while. It's either followed by a noun, or by a verb in the -ing form, or by a verb in the infinitive.
- In the latest tournament, the two finalists had just begun playing their match when a storm broke out.
(when using the -ing form, the speaker is expecting the match to last for a long time; whereas if the speaker used "begun to play", we would expect a quick victory by one of the players.)
b) With begin, the action is very often quite formal:
- The President has begun to congratulate the two champions.
c) To begin may be the same as originate, or institute.
- Celebrating Thanksgiving began when the Pilgrims harvested their first crops.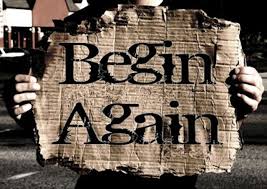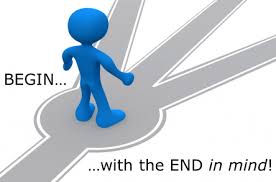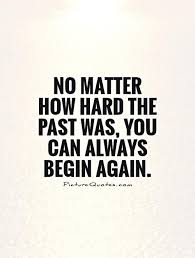 II) TO START: is less formal than begin. It's also followed by a noun, a verb + ing, or an infinitive, in the same conditions as begin. It has some particular uses.
a) START= to come into movement, into being in operation, for a machine:
- Can you start the lawn mower while I start the car?
b) START= To found, create, "start running a company".
- My grand-father started our company in in 1940.
c) START= to give a sudden uncontrolled jump as from pain or surprise.
- Paul was so surprised that he started when Pam burst out laughing.
d) START= Expressions : to start with= for a start.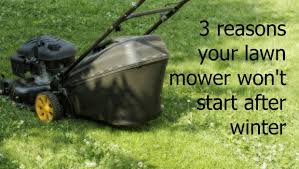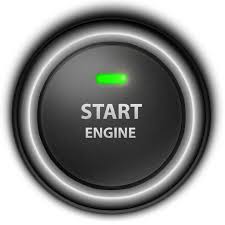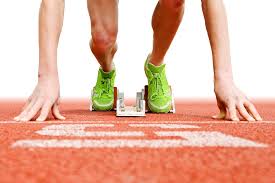 III) BE CAREFUL! A construction MUST be used with BEGIN and START:
* Following an -ing form: avoid using begin/ start+ a second verb in the -ing form => Use the infinitive form.
- Lucy is beginning to knit very quickly and well now...
Here you are! These are the main particularities of the differences between these two very common verbs.
In the following test, I 've decided to be a purist (as my purpose was to give you the elements to enable you to make the distinctions...). Go slow and you'll manage brilliantly. Yet, keep in mind that not every native, from every English-speaking part of the world, knows and uses them... and that even in those cases, everyone will understand you!



Twitter Share
English exercise "Begin or Start" created by here4u with The test builder. [More lessons & exercises from here4u]
Click here to see the current stats of this English test



Please log in to save your progress.
---
End of the free exercise to learn English: Begin or Start
A free English exercise to learn English.
Other English exercises on the same topics : Frequent mistakes | Find the word | Synonyms | All our lessons and exercises