Learn English > English lessons and exercises > English test #117730: Vocabulary: at a hotel


Vocabulary: at a hotel
This lesson is a sequel to test. It will help you find and use the sentences you should employ in order to have a pleasant stay in a hotel. First, you'll want to reserve/book a room, specifying the number of guests, and the size of the required room, together with the dates of stay. Then, you may have to ask for information about the elements of comfort provided by this precise accommodation.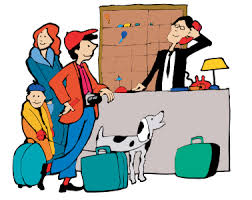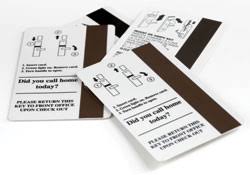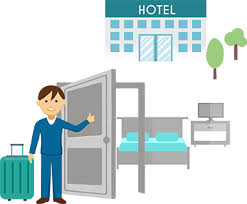 The reception desk Secure key/ key card A hotel room (double room)
Making a reservation (booking a room)
- I'd like to make a reservation, please.
- It's to accommodate two adults and a kid.
- We'll be staying for two nights.
- What's the deadline to check-in, please?
- When will you be staying with us, please?
- How long do you want to stay?
- What size room will you need?
- I'll send your confirmation number by e-mail.
- Could you fill in this form, please?
The different sizes of rooms:
| | |
| --- | --- |
| - a single room | = a room for one person |
| - a double room | = a room for two guests |
| - twin beds | = two single beds side by side |
| - a triple room | = a room for 3 people |
| - a family suite | = several adjoining rooms for a family |
The hotel is fully-booked:
= There are no vacancies=no more vacant rooms.

The different elements of comfort:
- How fast is your laundry service?
- What's the code to the swimming pool, please?
- Is your spa on reservations only?
- Sorry but I'll need a multi-socket plug for my medical device.
- I'm afraid I'll need an extra pillow/ blanket/, please...
- Where can we find the Wifi code, please?
- Are there restricted areas of connection?
- What are the breakfast times, please, and where can we have it?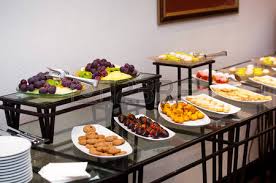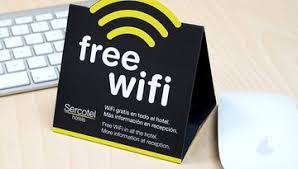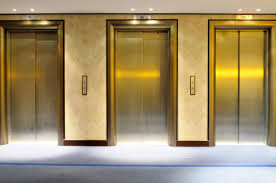 Buffet Breakfast Unlimited free Wifi connection Lifts (GB) / Elevators (US)
and even in the best hotels...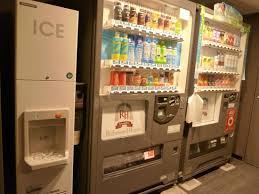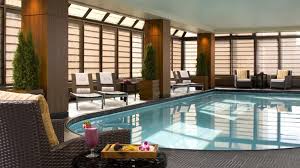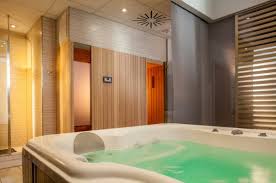 Ice machines and vending machines A private indoor swimming pool A jacuzzi/ a hot tub in a Spa
Here you are! You should now be able to ask whatever you need... The test looks a little long, but it's very easy! I have simply wanted to develop the context.
Go for it!



Twitter Share
English exercise "Vocabulary: at a hotel" created by here4u with The test builder. [More lessons & exercises from here4u]
Click here to see the current stats of this English test



Please log in to save your progress.
---
End of the free exercise to learn English: Vocabulary: at a hotel
A free English exercise to learn English.
Other English exercises on the same topics : Speaking | Journeys | All our lessons and exercises