Learn English > English lessons and exercises > English test #117993: Vocabulary: planning a trip


Vocabulary: planning a trip
Leaving... not in order to run away, but to escape to something else... Discovering unknown places, sites, monuments, people with their customs and different ways of life... For many young people, and older ones, travelling is both thrilling and enriching...
No matter how short it is, so as to profit by your trip as much as possible, you should make arrangements and plan it carefully and thoroughly. There are different steps and information to be taken. You MUST be aware of some important things to know before leaving.
Even if it isn't the guarantee of a trouble-free trip, this long planning happens to be the surest way of meeting limited risks...
Be sure that, most of the times, you're quite likely to feel very happy and excited planning the whole adventure...

I) Before leaving : Make travel arrangements: make sure you have a valid passport! Inquire about administrative requirements... (passport, visa, vaccines, then book the trip itself and the necessary accommodations.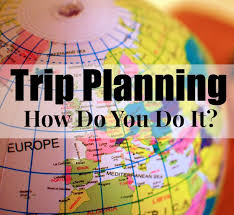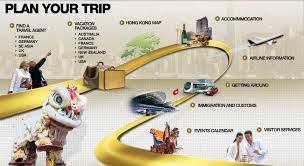 1. Booking and making reservations: travel by plane, by train, in a van, by coach, take a taxi, or hire a car, and make sure you have information about "local habits ".
- to book a flight= choosing a flight
- to book a seat
- to book a ticket
- to book a room
- to book accommodation= booking a room, a flat, or a house (to accommodate)
- a visa= (make sure you have applied for the right one!)
- a transit visa= when you go to your destination via another country
2. Different sorts of tickets:
- a single (GB)/one-way ticket (US)
- a return ticket (GB)/ a round ticket (US)
- for planes, trains and coaches:
* a boarding pass/ time/ gate (plane)/ platform (train/ coach)
- an aisle ticket/ a window ticket
- Economy/ coach ==> business class==> first class= (more comfortable).
- to take a travel insurance (to insure).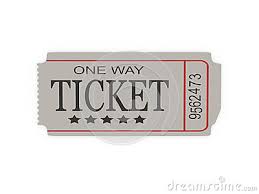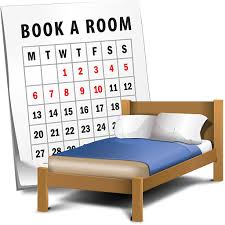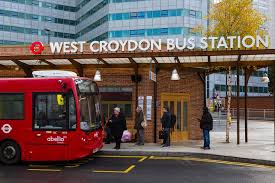 3. What about a car?
- to hire a car (GB)/ to rent a car (US)
- to take an extra insurance for a second driver
4. Think about your luggage: (your luggage is heavy = uncountable) / your baggage is heavy.
- What is the weight allowance for my luggage, please?
- registered luggage= in the baggage hold
- a carry-on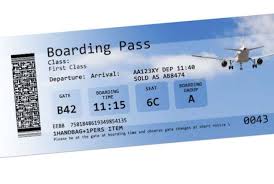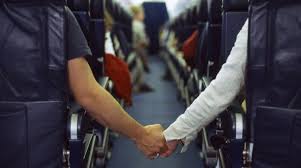 Holding hands across the aisle...
II) When you have reached your destination: before leaving you should have thought of important "details" which are a key to a great trip. You should then be able to profit by the opportunity, as a tourist, and as a human being.
- the currency== £ $ € etc. (Don't forget to get information about the cost of your Credit Cards abroad...)
- vaccinations/ vaccines
- to do an itinerary
- an excursion= an outing
- a package tour= an all-inclusive tour
III) At the end of your stay: with your cases and heads full of wonferful memories and souvenirs, when packing to go back home, do not forget to pay great attention to what you're allowed to bring back, or not!
- to go through the customs
- a customs officer
- to declare goods
Let's be conscious of what we are allowed to bring back, and what is forbidden!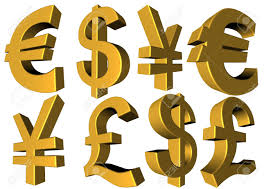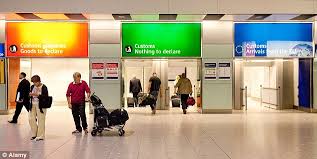 Different currencies Going through the customs knowingly...
You're now well-equipped to have a great "trip planning" and a wonderful stay!

I hope they'll both be excellent, together with the test that's now coming. You have THE FORCE!


Twitter Share
English exercise "Vocabulary: planning a trip" created by here4u with The test builder. [More lessons & exercises from here4u]
Click here to see the current stats of this English test



Please log in to save your progress.
---
End of the free exercise to learn English: Vocabulary: planning a trip
A free English exercise to learn English.
Other English exercises on the same topic : Journeys | All our lessons and exercises