Learn English > English lessons and exercises > English test #118357: Whereas or While


Whereas or While
WHEREAS ( contrast) and WHILE ( time) are two conjunctions which are often confused due to the close similarity in their meanings, but which should be used differently.
As you can often see them or hear them used one for the other, including where they shouldn't be mixed

,

, this produces a vicious circle... Let's try to come back to orthodoxy, strictly respecting the rules of British English :pgb.
I. WHEREAS expresses a CONTRAST: it is used to express a contrast between two facts or two ideas and means the same as: « on the other hand ». WHEREAS cannot be used to express TIME.
- Paul likes action films whereas Lennie mostly watches detective stories.
- Patrick speaks French and Spanish fluently whereas his brother Philip isn't good at languages at all.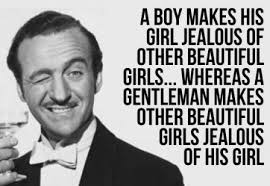 II. WHILE expresses TIME and introduces a time clause. WHILE means : « at the same time » or : « during the time ».
- While the kids were having a nap, the mom could have a relaxing bath.

- I remembered I had forgotten to buy stamps while I was just going out of the post office./ While going out of the post office, I remembered I had forgotten to buy stamps. (if there's only one subject, you don't have to repeat it after "while")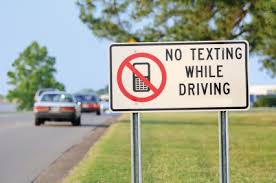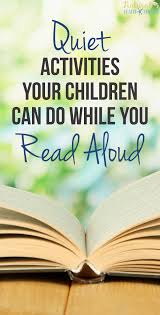 * a WHILE is a noun= (the length of time is undetermined).
- You haven't attended a tennis lesson for quite a while now... Are you sure your coach is going to agree with that ?
BE CAREFUL!

In the following test, you'll have to fill in the blanks with: While / while/ whereas/ Whereas/ a while (the capitals are important). I will ask you to respect the rules of :pgb repeated above. Good Luck!

I give you THE FORCE!


Twitter Share
English exercise "Whereas or While" created by here4u with The test builder. [More lessons & exercises from here4u]
Click here to see the current stats of this English test



Please log in to save your progress.
---
End of the free exercise to learn English: Whereas or While
A free English exercise to learn English.
Other English exercises on the same topics : Conjunctions | Linking words | All our lessons and exercises