Learn English > English lessons and exercises > English test #118887: Job interview 2: the questions


Job interview 2: the questions
You are invited to a job interview for an international company, or in a field where English is an absolute MUST. You'll have to speak English during the whole interview (or perhaps just part of it...) and you're literally speaking TERRIFIED...


RELAX!
I do hope you've trained and got used to understanding English and speaking as smoothly as reasonably expected. You're not expected to be fluent. Please, study the first part of this work, test and start preparing the unpredictable side of the interview: the personal questions (they may be very unsettling if not prepared carefully and thoroughly.)
I also hope you won't be asked all these questions, but I still advise you to prepare all of them and train (in front of a sympathising outsider, or at least of a video cam) to deliver your answers as naturally as possible, as many times as is necessary, till your performance seems to require no particular effort.
It must be noticed that even though you are asked about very personal attitudes and reactions, you don't have to tell "the whole truth, and nothing but the truth" about your personal and professional life. Yet, you must not forget that "creation" shouldn't be "unlikely improvisation" lest you might be caught red-handed as a liar.
Here are the most frequent questions, and those which are supposed to reveal your ability to do a precise job. Give short answers; take your time; speak slowly, but smoothly and make sure your answers are relevant to the subject.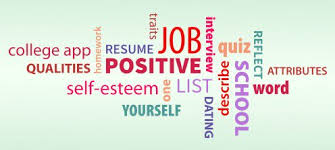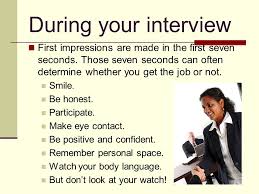 I) "TELL US ABOUT YOURSELF." The relevant experience is given first.
- Speak about your former positions= how you started: my first job... / in my former job... / in my preceding positions... / my two most recent positions... / From 2012 to 2016, I worked as... / I have been working as an engineer for... / I currently work as...
- ... and about your interest for your job = your interest in this position (= to be interested in...) giving PRECISE EXAMPLES. (use the preterite)
- Mention the professional problems you've met along the way, and how they have strengthened you. Only mention facts related to the potential position.
II) "WHY SHOULD WE HIRE YOU?" You must sell yourself - Start with references to your resume.
- Show, demonstrate that you're their best choice, connecting the dots - not bragging.
- Do extensive research on the position.
- Clearly show how you can help the company solve some problems.
- Show how you've already faced similar problems and found satisfactory solutions.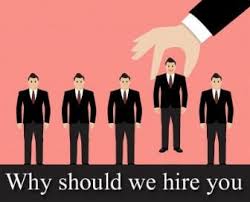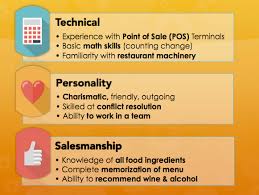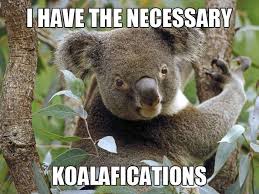 III) "WHAT ARE YOUR GREATEST STRENGTHS?" : research the job description.
- good leader/ manager of your time/ a planner/ a communicator/ you answer the requirements.
IV) "WHAT IS YOUR BIGGEST WEAKNESS?"
- Choose a weakness which isn't related to the job and one you have overcome, which can be turned into a strength.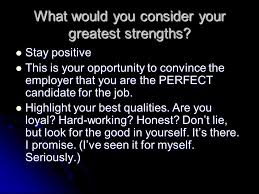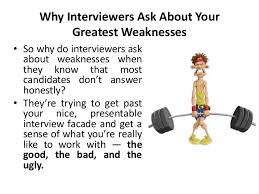 V) "WHY DO YOU WANT TO WORK HERE?" = a lifelong goal.
- Show how you'd like to be the ruler of a team/ what you like about the company...
- Don't mention the location of the job, the great benefits, the friends you might have there...
VI) "WHY DID YOU LEAVE YOUR LAST JOB?"
- If you have left of your own free will, explain that it was a hard decision to make/ "no longer fitted in my career plan"
- If you were fired: many employees were laid off. (economic redundancy :pgb / economic lay off :pus ) Never blame (or bad mouth) your employer or colleagues.
VII) "WHAT IS YOUR GREATEST ACCOMPLISHMENT/ ACHIEVEMENT?" (Prepare this narration)
- A project you worked on) It must be a work related situation/ Don't need to be the hero of the company, its saviour/ show that you enjoyed doing it.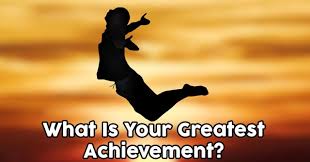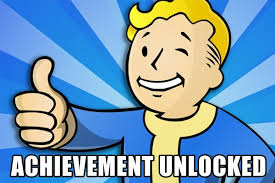 VIII) "DESCRIBE A DIFFICULT PROBLEM YOU WERE FACED WITH AND HOW YOU OVERCAME IT." (have one of those stories ready)
- Give your definition of a "difficult situation"
- Show your competence in "problem solving". / You finished a tricky project on time and under budget.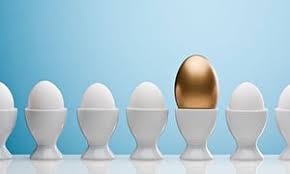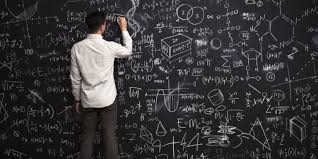 IX) "WHERE DO YOU SEE YOURSELF FIVE YEARS FROM NOW?"
- Give an answer based on the logical progression of the position you're applying for.
- Show how you're ready to accept more responsibilities, how you will commit to the job. Here, SHORT TERM CAREER GOALS are required.
X) "DO YOU HAVE A QUESTION FOR US?"
"No", would be the worst answer... Show you're interested and committed. Create a list of meaningful questions. Don't ask questions which are unrelated to the position. You may also start questioning while the interview is going on.
These questions must be prepared thoroughly, always in a light which is relevant to the vacant position.
Be sure of yourself. Speak and act in a positive way. Show that you're a fighter, and FIGHT.

It's the surest path to success...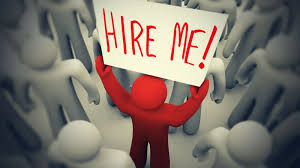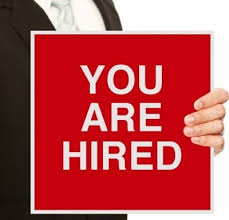 Twitter Share
English exercise "Job interview 2: the questions" created by here4u with The test builder. [More lessons & exercises from here4u]
Click here to see the current stats of this English test



Please log in to save your progress.
---
End of the free exercise to learn English: Job interview 2: the questions
A free English exercise to learn English.
Other English exercises on the same topics : Speaking | Jobs | All our lessons and exercises