Learn English > English lessons and exercises > English test #119250: Vocabulary: getting old


Vocabulary: getting old
Medicine is progressing, people's life expectancy has increased and is still increasing, Baby Boomers are very often required to help their adult children and society, appealing to their generosity through volunteering... Mentalities are changing too... This is good news for all of us, young ones and "less young" ones...We are living longer, and in our developed countries, on the whole, we are living BETTER, they say...

!
The definition of Old Age is constantly changing and we may now distinguish a "chronological" (biological) and the age "they feel they are" which would be progressing less quickly... and would thus give the opportunity to "SEIZE THE DAY" and live better and longer...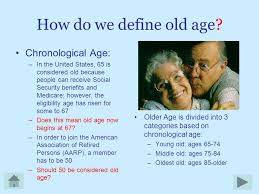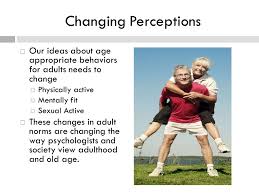 Some expressions, some words of vocabulary may look unfit to a lot of us...
Let's push limits, as they are OUR limits...


| | |
| --- | --- |
| The old/ Old people | To grow old/ to get old |
| The old gentleman/ the old lady | Old age |
| To be getting on (in years) | Ageing |
| To be retired | Retirement |
| To live to a ripe old age | Aged |
| An old people's home | an old folks' home |
| | |
| --- | --- |
| To be the same age as... | "You don't look your age..." |
| To be someone's junior... | Someone's senior (by 3 years) |
Here is what's for "old people"...
| | | | |
| --- | --- | --- | --- |
| | | | |
| Bifocals | Walking sticks | A (medical) walker | A wheelchair |
Arghhhh! All that is really not gratifying or tempting...


We're offered this...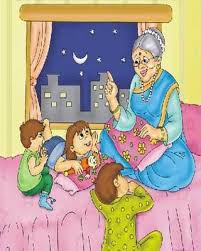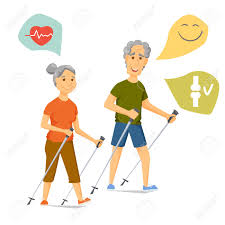 Yes, we DO enjoy these "tasks"!

But for the rest, as suggested above, let's change "perceptions" and perspectives...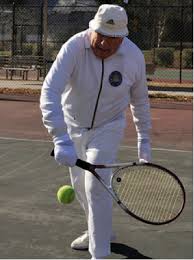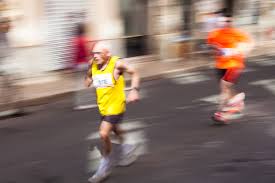 Healthy "Seniors" are offered a large variety of physical and recreational activities, as well as cultural, or volunteer ones.
- Bus trips = trips to discover places of interest.
- Libraries providing books, magazines, CDs and DVDs, organising activities, studies, etc. ( They also run regular events, activities, workshops and training.)
- Volunteering= ( Volunteering is a great way to make new friends, stay active, learn new skills and involve yourself in your community.)
- Gymns and pools: (exercise provides many health benefits for older adults. It doesn't take much. Even light or moderate exercise and physical activity can improve your health. )
- Arts and Culture: (arts and cultural events: craft markets, ballet performances).
- Neighbourhood Houses and Community Centres: bring people together to connect, learn and contribute in their local community through social, educational, recreational and support activities.
- Senior Clubs and Groups: outings, bingo, cards, special lunches, guest speakers, concerts and cultural celebrations.
- University of the Third Age: learn a new language, explore the history of other countries or civilizations, take part in a book reading group, do some gentle exercise or join a walking group.
a sexagenarian=>(a septuagenarian)=> an octogenarian=> a centenarian=> ...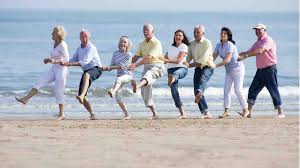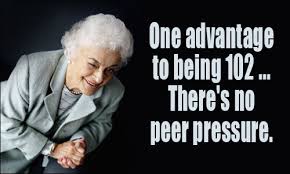 No peer pressure... and very little competition!



Twitter Share
English exercise "Vocabulary: getting old" created by here4u with The test builder. [More lessons & exercises from here4u]
Click here to see the current stats of this English test



Please log in to save your progress.
---
End of the free exercise to learn English: Vocabulary: getting old
A free English exercise to learn English.
Other English exercises on the same topic : Idioms | All our lessons and exercises