Learn English > English lessons and exercises > English test #120132: Vocabulary: black and/ or white? (1)


Vocabulary: black and/ or white? (1)
Not long ago, I felt like writing a lesson about colours, adding, of course the idioms which are linked to them. I've found a lot and decided I would do TWO lessons: this first part will deal with "non-colours": WHITE and BLACK. Then, in lesson test, we'll deal with "Primary Colours" and the matching vocabulary and idioms.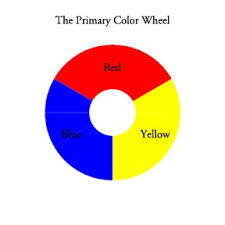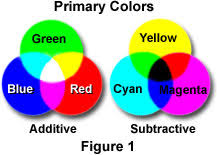 COLOURS : an introduction to colours isn't an easy task... because there are several points of view to consider... You may either deal with the "colours of light" or with the "colours of pigments".
If you're trying to go further, you'll hear about "additive primaries" and about "subtractive primaries". The following links will tell you more about colours, if you feel like it.


https://www.quora.com/What-is-the-difference-between-the-primary-colors-of-light-and-the-primary-colors
http://www.funtrivia.com/askft/Question68124.html
https://simple.wikipedia.org/wiki/Primary_color
Remember: Primary colours can't be created when mixing other colours.
In light, BLACK is the absence of colour, and WHITE is the presence of all colours. To scientists, WHITE is a bunch of colours, and BLACK is not.)


colour= :pgb // color= :pus //
// grey= :pgb // gray= :pus
| | |
| --- | --- |
| The primary colours | The spectrum |
| What colour is it? | Coloured/ colourful |
| Multicoloured | A splash of colour |
| The colour wheel | To be colour-blind |
| White=> to whiten | Grey (BE)/ gray (AE) * |
| Snow-white | To turn white/ go grey |
| Silver grey | Dove grey |
| Pearl grey | Ash grey |
| A grey area | Greywater tank // rainwater tank |
| Grey cells | Greyhound |
| Black=> to blacken | Jet/ inky black |
"When all the colours are combined, it makes white."
"Red, Orange, Yellow, Green, Blue, Indigo, and Violet: if you were to take these colours on a wheel and spin the wheel, you would see white."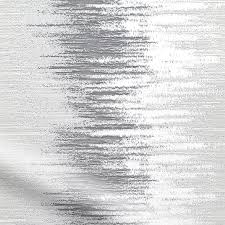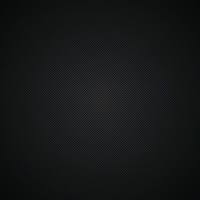 White Shades of grey Black
To whiten To grey/ turn grey/ go grey To blacken
(GREY is an intermediate colour between black and white. It is a neutral or achromatic colour, meaning literally that it is a colour "without colour.")
* Vocabulary and idioms:
- a white lie= an unimportant lie...
- as white as a ghost= very white or pale
- a white flag= surrendering!
- a "white elephant"= Dirty Santa (offering and swapping cheap Xmas gifts)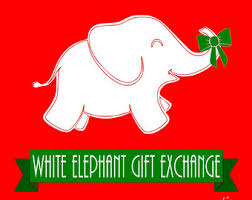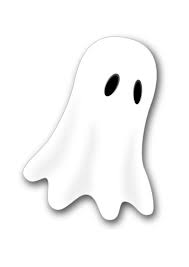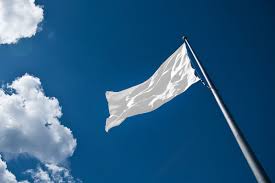 Christmas White Elephant White as a ghost A white flag: admitting defeat
- a grey area= an undefined area where things are difficult
- the grey dollar= The purchasing power of former baby-boomers
- to play in the grey= on the verge of illegality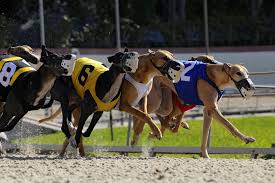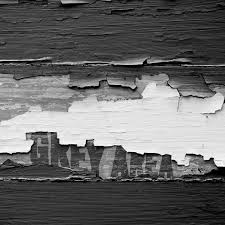 a greyhound race a grey area
- the black sheep = someone different in the herd
- a black eye= result of a blow, a bruise
- a black tie event= a formal meeting
- as black as coal= very black
- black market= illegal buying or selling of goods...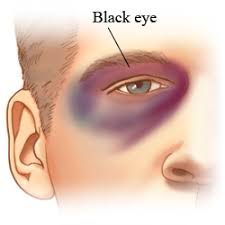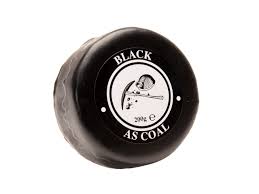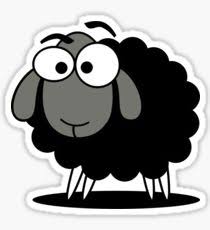 Getting a black eye Black as coal A black sheep
Come on, now!


I have tried to be as simple as possible, (giving those who are craving for chromatic studies the possibilitiy to start them, or not!

) In any case, you're now ready to face the test. Then, you'll have a right to go and see "real Colours"! (The lesson is much easier)

THE FORCE is with you!


Twitter Share
English exercise "Vocabulary: black and/ or white? (1)" created by here4u with The test builder. [More lessons & exercises from here4u]
Click here to see the current stats of this English test



Please log in to save your progress.
---
End of the free exercise to learn English: Vocabulary: black and/ or white? (1)
A free English exercise to learn English.
Other English exercises on the same topic : Colours/Colors | All our lessons and exercises