Learn English > English lessons and exercises > English test #120551: (The) last or (the) latest


(The) last or (the) latest
I) LAST is often used before the days of the week and before such words as: week, month, term , semester, year...
- Last Sunday/ last Thursday/ last year/ last May/ last winter/ (seasons are not capitalized)
a) (The) last is placed before numbers: (Be careful of the word order !)
- The last three exercises// the last five sentences// the last two warnings.
b) Last means: the person, or the thing arriving at the end.
- If I don't run faster now, I'll finish last in the race... I'm too late.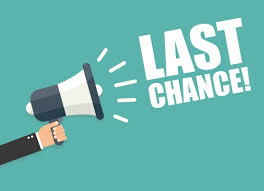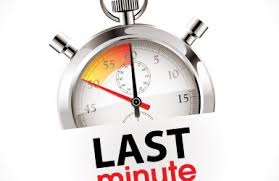 II) Last or the last: * last month = the month before, the preceding month - * the last month = the month ending a list or enumeration.
- Last month, he went to London on business.
- My parents will spend the last month of the year in Morocco.
a) The last person/ the last thing:
- The last thing I need is more work to do.
b) The only one left/ the last (quantity) of:
- «You can take the last biscuit... I'll buy another packet when I go shopping. »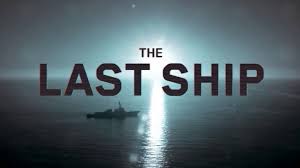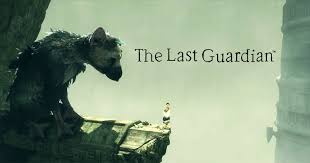 III) (The) latest and not the last is used when it means the most recent and is likely to be followed by another one - or others;
- This machine is the latest in technology.
- Have you heard the latest news? Paul has won the lottery and will buy a new car...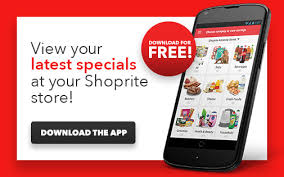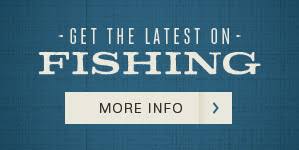 It's your turn, now! Go for it! I give you THE FORCE!


Twitter Share
English exercise "(The) last or (the) latest" created by here4u with The test builder. [More lessons & exercises from here4u]
Click here to see the current stats of this English test



Please log in to save your progress.
---
End of the free exercise to learn English: (The) last or (the) latest
A free English exercise to learn English.
Other English exercises on the same topics : Frequent mistakes | Idioms | All our lessons and exercises