Learn English > English lessons and exercises > English test #121305: Vocabulary: Help and Rescue...


Vocabulary: Help and Rescue...
Help... Rescue... Save, perhaps... certainly... In order to accomplish those tasks, many professionals, volunteers, and a great number of citizens too, after sessions of training, practise the "Life Saving Techniques" that we should all know. These techniques are taught at school, in towns, by real professionals, so that every citizen can act in case of domestic, daily life or leisure accidents. Besides, in many different fields, some "professionals" practise a real "calling" and sometimes become heroes, rescuing or simply working for others and serving them.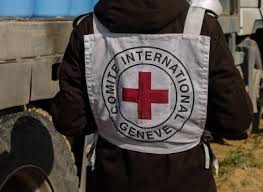 | | |
| --- | --- |
| To save sb from stg | To rescue someone |
| A rescue party | A rescuer |
| To bring aid to | Rescue operations |
| To call/ shout for help | To send for help |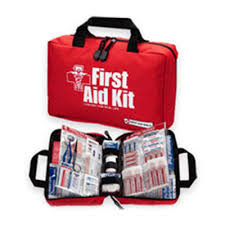 First Aid Kit
Policeman and gear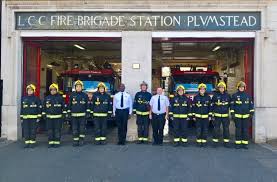 A fire station
A fireplug/ fire hydrant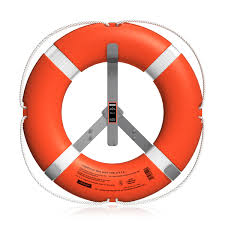 A life-buoy
Recovery position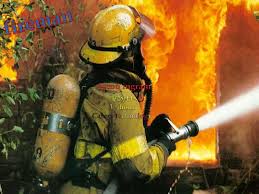 Fireman/ firefighter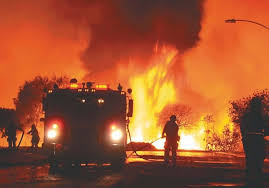 Contain a fire/ bring a fire under control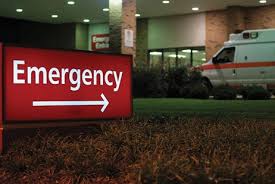 Emergency Unit
Searching for survivors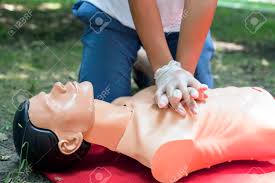 CPR */ heart massage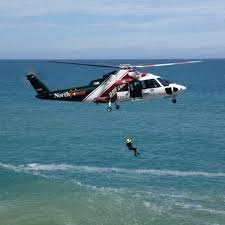 Rescue chopper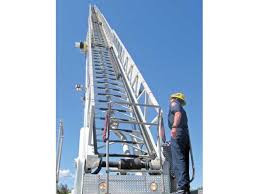 The big (turnable) ladder
A flare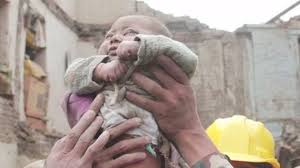 Out of the rubble!




* CPR= Cardio Pulmonary Resuscitation
To carry on a stretcher
To search for survivors

The fire brigade

The fire department

The fire station

The fire house

To put out a fire

To extinguish a fire

A fire hose
An S.O. S. signal *
A life jacket
* SOS= an internationally recognized radiotelegraphic distress signal, used esp. by ships and consisting of the letters SOS spelt out in Morse Code
Save Our Souls? Save Our Ship? No! simply: ... - - - ... meaning HELP!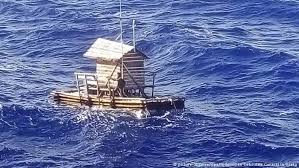 A life raft
Very IMPORTANT links to check !
https://www.youtube.com/watch?v=hCFzvhkWJWM https://www.youtube.com/watch?v=XOTbjDGZ7wg
https://www.youtube.com/watch?v=CuUXdQI5LLs https://www.youtube.com/watch?v=EWyw-XvaL4c
Throughout most countries in Europe the emergency number is 112. In fact 112 also works in the UK, but most people just use 999; after growing up watching Hollywood movies, most people are aware that in North America, the number to call in an emergency is 911. Just like their neighbours, Canada's emergency number is 911.
If you have already experienced, or just imagined, a situation where you have thought: "What should I do?", have a look at these links and turn to your local "Safety and Emergency Guides". These techniques should become automatic reactions in order to compensate for the normal stress, and avoid panic, in these difficult situations. A real education and training will be given and therefore, in your personal, family and civic-minded life, you'll know what to do to help while waiting for real professionals.



Twitter Share
English exercise "Vocabulary: Help and Rescue..." created by here4u with The test builder. [More lessons & exercises from here4u]
Click here to see the current stats of this English test



Please log in to save your progress.
---
End of the free exercise to learn English: Vocabulary: Help and Rescue...
A free English exercise to learn English.
Other English exercises on the same topics : Jobs | Find the word | All our lessons and exercises