Learn English > English lessons and exercises > English test #122038: Vocabulary: acceptance or refusal


Vocabulary: acceptance or refusal
In life, we have lots of choices and decisions to make and to express... Here are a few ways to put them into words.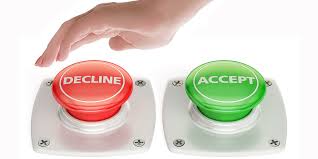 1) A few ways of ACCEPTING...
To accept stg/ that
To agree to stg/ that
Acceptance of stg
To agree with sb about stg
To be in agreement
To go along with stg
To come to an agreement
To reach an agreement with... about
To approve of stg
Approval
To give one's approval
To consent TO something
To give one's consent
Consentment

By common consent

By common agreement

To acquiesce/ acquiescence
A FEW EXPRESSIONS :
- I'd love to! Thanks!
- I'd love some! Thank you for everything! / thank you for the invitation!
- Sure! Thanks!
- Sounds great, thank you!
- I fully endorse your view!
- Come on! Say yes!
- That sounds like fun! Thanks for inviting me!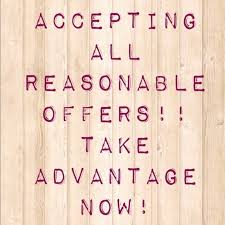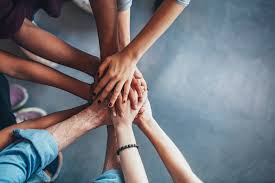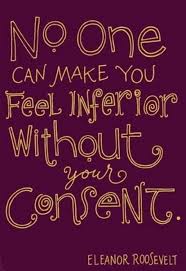 2) SOMETIMES YOU HAVE TO REFUSE!
To refuse somebody something

To refuse to do something

To turn sb down
To disagree / to oppose/ to reject
To be at odds with
To be controversial
To be at loggerheads
To be at cross purposes
To contend for stg
A refusal

To decline an invitation/

a request
- It's out of the question!
- No way!
- I'm afraid it's against Company policy!
- Not if I can help it!
- You must be joking! / kidding!
- Over my dead body!
- Thanks so much, but I'm afraid I have (other) plans!
- I'm sorry I can't make it!/ I am busy!
- No, but thanks for offering!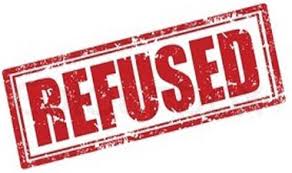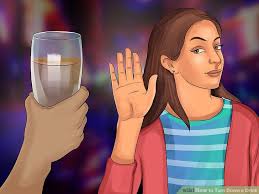 To turn down= refuse
Sometimes, we must refuse offers, and it may be wise to do so. Most of the times, it's very pleasant to accept offers or invitations and quite satisfying for everyone!


Twitter Share
English exercise "Vocabulary: acceptance or refusal" created by here4u with The test builder. [More lessons & exercises from here4u]
Click here to see the current stats of this English test



Please log in to save your progress.
---
End of the free exercise to learn English: Vocabulary: acceptance or refusal
A free English exercise to learn English.
Other English exercises on the same topics : Idioms | Find the word | All our lessons and exercises