Learn English > English lessons and exercises > English test #122400: Vocabulary: Reproach and blame


Vocabulary: Reproach and blame
Criticising

... Defending yourself from criticism... Trying not to judge (too much...), you still have to give your opinion, even give advice sometimes, because you're often asked for it.
This lesson should give you the vocabulary and the expressions which are necessary to understand a conversation about the topic and participate in it easily...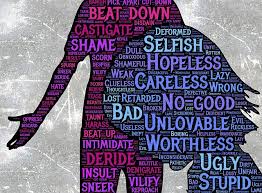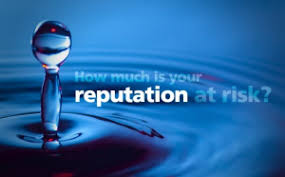 To reproach sb with something
To criticise sb for something
To blame someone for something
To take the blame
To lay the blame on someone
Don't blame me if...
To shift the blame on

A scapegoat

To condemn someone for something
To find fault with someone
To denounce someone
To accuse someone of something
To scold sb for something
To lecture someone
To take sb to task
To give a rap on the knuckles
To show contempt
To despise/ to scorn

To denigrate someone =>

To run sb down =>

=> To pour scorn on someone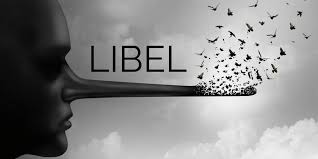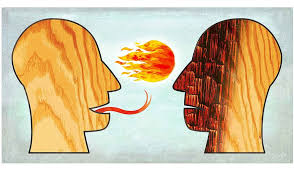 What's defamation? Difference between "libel" and "slander"?
http://www.hse.gov.uk/enforce/enforcementguide/court/reporting-defamation.htm
A criticism
Accusing
Alleged
Blameworthy
A reproach
A reprimand

Reproachful

Reproving

To tick off

To tell sb off

To libel sb
To slander

Libel

Slander

Contempt

Contemptuous

Scornful

Contemptible

Despicable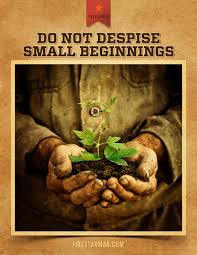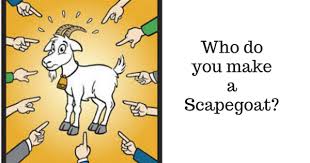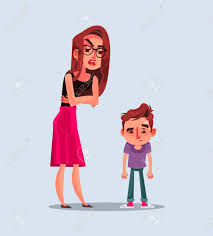 To scold a child
A FEW IDIOMS and SAYINGS:

- A blame game
- Bad workers always blame their tools...
- To put the finger of blame on someone
- To be beyond reproach/ above reproach
- You should never have done such a thing!
- He was wrong to do that!
- I am entirely to blame for it!
- I'm not to blame!
- I shall not hold this against you!
You did it!
Now, you should be ready to take the following test and pass it with flying colours... Go for it!


Twitter Share
English exercise "Vocabulary: Reproach and blame" created by here4u with The test builder. [More lessons & exercises from here4u]
Click here to see the current stats of this English test



Please log in to save your progress.
---
End of the free exercise to learn English: Vocabulary: Reproach and blame
A free English exercise to learn English.
Other English exercises on the same topics : Idioms | Find the word | All our lessons and exercises