Learn English > English lessons and exercises > English test #122443: Vocabulary: promising


Vocabulary: promising
Sticking to your word, keeping your word, or your promise is very important because your attitude reveals a lot about your personality.
Our trust is precious, and we can't give it... and be disappointed!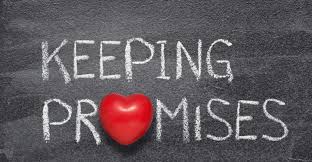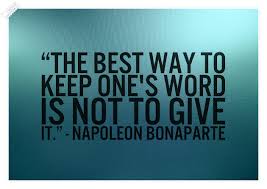 To keep one's promise
To break one's promise

To promise sb the moon/

the earth/ the world

To give sb one's promise/

one's assurance

To promise stg to sb
To give sb one's word on stg
To keep one's word
To break one's word
To swear that
To make a vow
To swear an oath to do sg
To pledge sb to secrecy
To vouch for sb/ sg
To make an agreement with
To hold to an agreement
To make a commitment
To commit oneself to doing something
To depend on someone for
To be faithful to one's obligations
To rely on someone to do
A vain promise

An idle promise

Reliable

Dependable

Self-reliant
Trustworthy
Faithful
Sincere
Solemn
A vow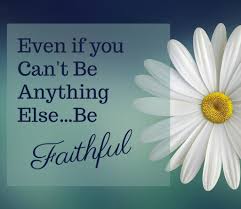 Faithful= loyal, constant
Reliable= dependable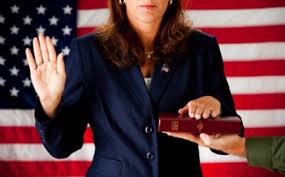 To take/ swear an oath
EXPRESSIONS AND IDIOMS:
- That's a promise!
- I give you my word of honour that...
- He is as good as his word!
- You can take my word for it!
- Promise me that you will...!
- I'm committed to it...
- The promised land
- A promise made is a promise kept!
- To give something a lick and a promise! (to do something hurriedly and carelessly) :
- To promise the world/ the moon/ the earth
- Promises are like pie crusts: easily made, easily broken!
Here you are! Be confident! You'll pass this test with flying colours!


Twitter Share
English exercise "Vocabulary: promising" created by here4u with The test builder. [More lessons & exercises from here4u]
Click here to see the current stats of this English test



Please log in to save your progress.
---
End of the free exercise to learn English: Vocabulary: promising
A free English exercise to learn English.
Other English exercises on the same topics : Idioms | Politeness | All our lessons and exercises