Learn English > English lessons and exercises > English test #122790: Can - can't - could - couldn't


Can - can't - could - couldn't
1) CAPACITY and FREEDOM the subject has to ACT (or not):
* Physical or intellectual Capacity (present= Can; past= Could)
CAN is the modal auxiliary expressing physical or intellectual capacity. In the negative, CAN'T expresses physical or intellectual incapacity but it is also an INTERDICTION.
Couldn't indicates that an action couldn't be done in the past.
- Running is Tim's favourite sport; he can run very fast... (physical capacity).
- They couldn't repair my car ; I'll have to buy a new one. (incapacity in the past);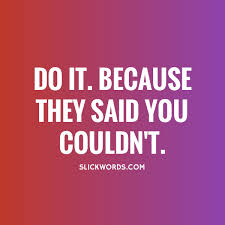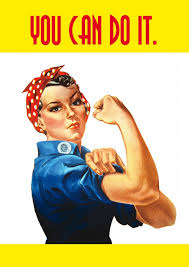 2) PERMISSION: in modern and daily English, THE FREEDOM of ACTION (to act, or not to act!) is expressed with CAN. Refusal will be built with 'CAN'T'.
- Can I borrow your book, please? ( less formal than 'May I borrow... ?' and less polite than Could I borrow...?')
- Yes, Kevin, you can leave the table now, but you can't leave the house!
3) For other tenses, you must use an equivalent of «CAN» : to be able to/ to manage to.
- You will manage to run such a long distance if you train regularly.
4) CAN'T : - expresses incapacity, but also impossibility, («* it is impossible that... »), the interdiction of doing an action (in conversation): it's here the negative form of CAN (physical capacity)
- No, Lucy, you can't go to your friend's alone ; it's too far... ( incapacity which comes to an interdiction)... You can't walk that far safely.(physical incapacity)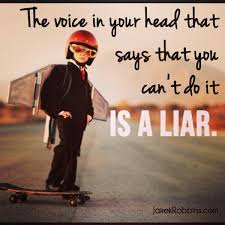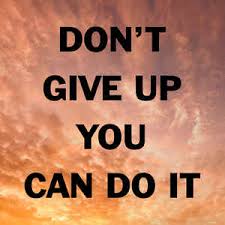 I can't help + V + -ing = I'm unable to refrain from, avoid: I can't help laughing when I see her...
You can't have it all...
CAN'T HAVE + past participle: expresses an impossibility and incapacity in the past.
- He can't have found the key... It was hidden where he couldn't go.
I'm quite sure you'll manage to find your way between "capacity and incapacity", what's "possible and what's impossible".
I know you'll pass the test with Flying Colours. I give you THE FORCE.


Twitter Share
English exercise "Can - can't - could - couldn't" created by here4u with The test builder. [More lessons & exercises from here4u]
Click here to see the current stats of this English test



Please log in to save your progress.
---
End of the free exercise to learn English: Can - can't - could - couldn't
A free English exercise to learn English.
Other English exercises on the same topics : Frequent mistakes | Modals | All our lessons and exercises