Learn English > English lessons and exercises > English test #122823: Many - much and locutions


Many - much and locutions
1) When to use MUCH or MANY. (meaning A LOT, they express a big quantity):
MUCH + uncountable: quickly, and putting it in simple terms, uncountables cannot be "counted".
- They can't be put in the plural. The verb is ALWAYS IN THE SINGULAR.
- They can't be preceded by a number (cardinal : one, two, three... etc.) or ordinal : (first, second, third ...), by 'few/ a few/ many',or by the indefinite article 'a/ an'.
- They can be preceded by 'some, any, no', by 'little', 'a little', much, this/ that ( but not by 'these/ those' which indicate plurals).
To be more precise, we should use 'a lot of' or 'a piece of'... or omit the indefinite article.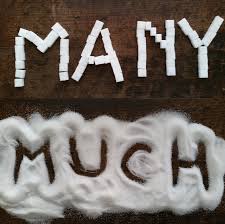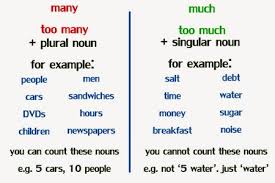 - cotton, iron, gold, velvet, chocolate, butter, beer, tea, wine, business, work, swimming, housing...
- furniture, luggage (in British English)/ baggage (in American English).
- a set of abstract things: corresponding to plurals in French:
- information/ advice/ progress/ news/ knowledge/ evidence/ nonsense/ trouble, etc.
- Not much chocolate/ much/ a lot of work/ much furniture/ much evidence/
MANY accompanies a countable noun (in the plural) : countables can be «counted» and there are quite a lot of them...
- They are used in the singular or in the plural.
- They can be preceded by a number (cardinal or ordinal), by 'many', 'few', 'a few', 'several', 'these' and 'those', 'a' or 'an' ...
- cats/ dogs/ students / tables / cups/ ....
Some words are sometimes countables, and sometimes uncountables : (cf test 105884 test . The test following this lesson won't deal with these "changing words"...
2) Some phrases are formed with MUCH and MANY... (They follow the same rules...)
a) HOW MUCH + singular / HOW MANY + plural= questioning about a quantity.
- How much butter do you eat a week ?
- How many books can he carry alone ?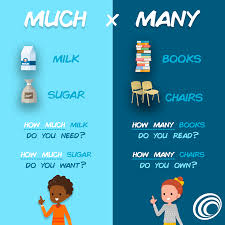 b) As much + singular... as ... // as many + plural... as = showing equality between two elements.
- I don't have as much free time as I'd like to.
- He'll have as many shares as the other investors...
c) So much + singular... that ...// so many +plural... that = so much so that...
- There's so much inflation in this country that the whole population is affected.
- He wants so many presents for Xmas that I don't know what to buy...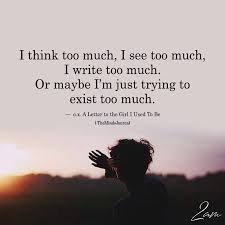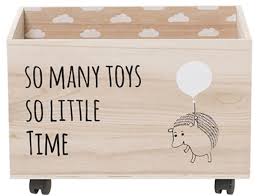 d) Too much + singular // too many + plural = Too many/ much ... (an excessive quantity)
- He has too much work and should have assistants to help him.
- I have too many problems to solve now...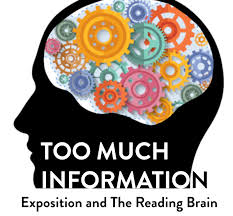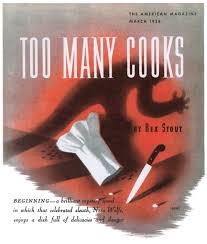 e) TWICE/ THREE TIMES / FOUR TIMES as much +uncountable as... /// TWICE/ THREE TIMES/ FOUR TIMES as many +countable... as...
- He earns twice as much money as his wife.
- There are ten times as many students now as there were in our days...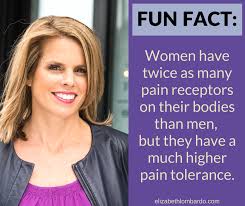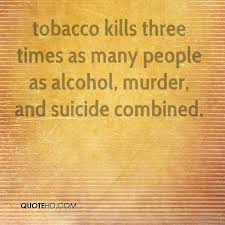 Twitter Share
English exercise "Many - much and locutions" created by here4u with The test builder. [More lessons & exercises from here4u]
Click here to see the current stats of this English test



Please log in to save your progress.
---
End of the free exercise to learn English: Many - much and locutions
A free English exercise to learn English.
Other English exercises on the same topics : Idioms | Plural | Quantities | All our lessons and exercises